Rocky Mountain Showcase (Girls)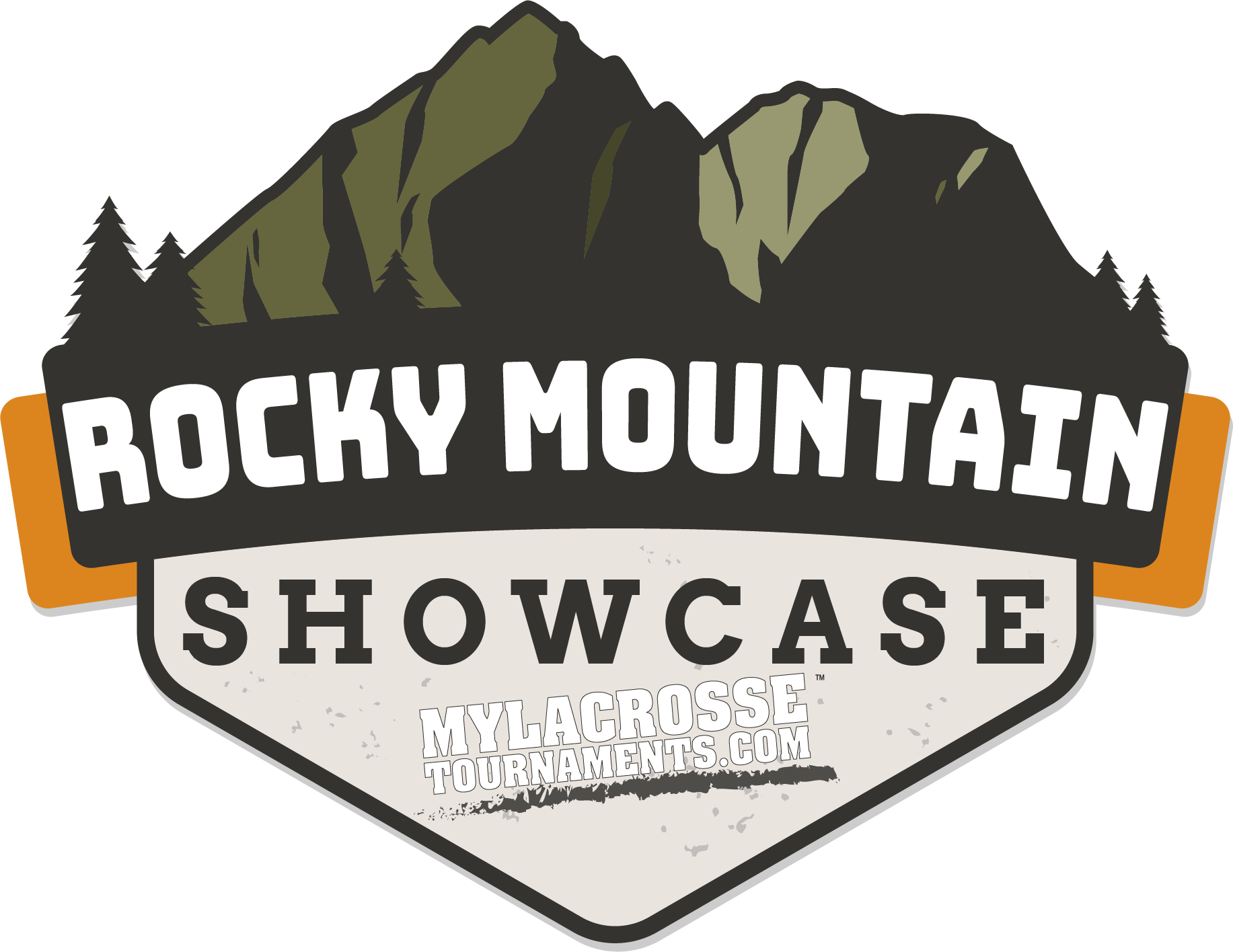 Rocky Mountain Showcase (Girls)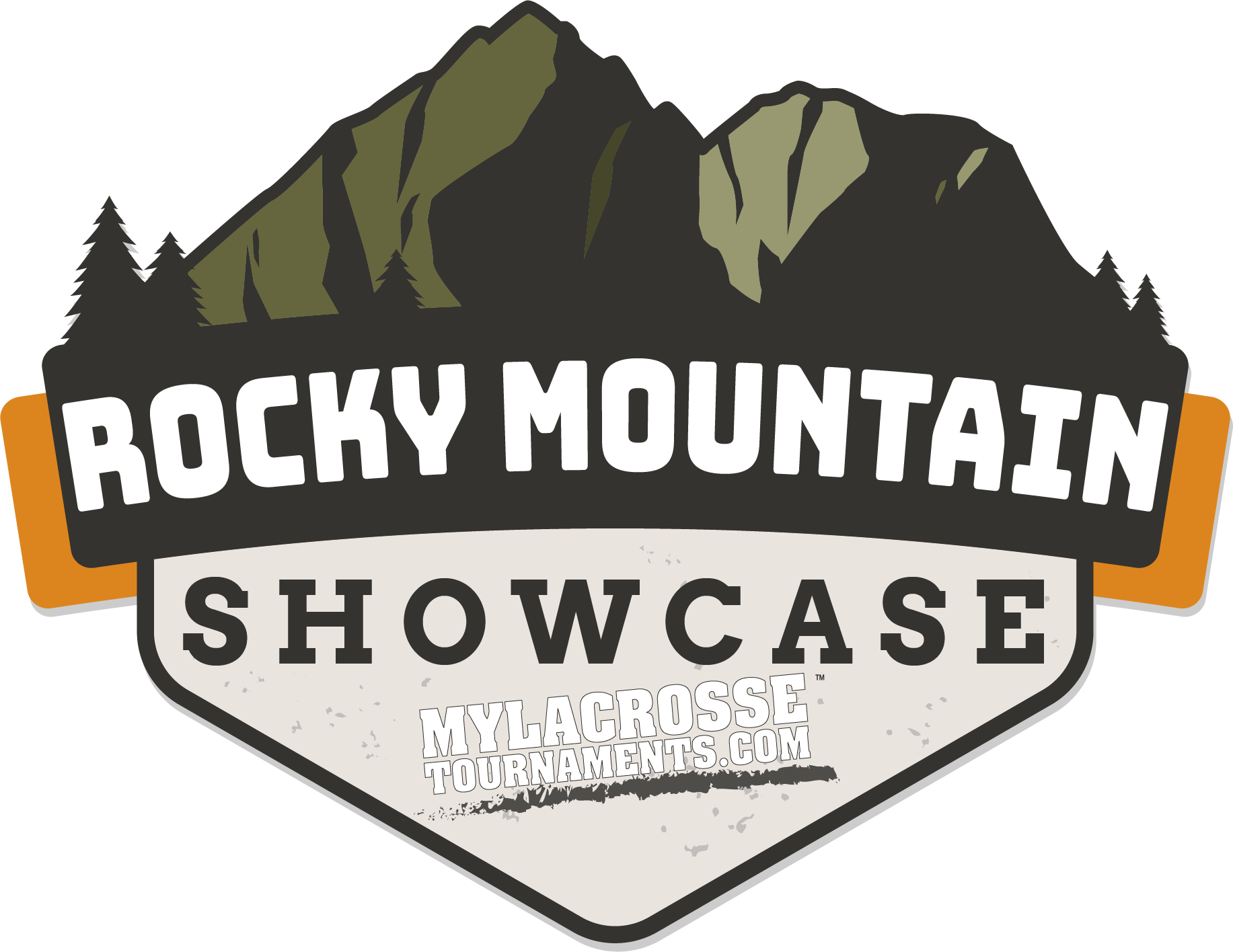 Rocky Mountain Showcase (Girls)
High School girls, in the Rocky Mountain region, will have the opportunity to learn from and be evaluated by college lacrosse coaches. During this one day showcase the players will participate in: a positional skills clinic, a team practice, receive a lecture on the recruiting process, and compete in games. This is an indivual showcase and a great opporunity for players to meet college coaches in a more private setting than a traditional recruiting tournament.
Date: November 6th, 2022
Brackets: 2023-2026
Cost: $275
You must be accepted via application to attend this event. To apply hit the register button below.
Recruiting lectures and skills clinic from current D1, D2 & D3 coaches.
2 games coached/evaluated by current college coaches
Showcase will supply game film to every attendee
Event Reversible included
Event Calendar
8:30am-9am - Check In
9am-10:15am - Skills Clinic
10:30-11:30am - Team Practice
11:30-12pm - Recruiting Lecture & Lunch
12-3pm - Games
Dynamic Sports Management and My Lacrosse Tournaments is proud to partner with Athletes Hospitality, a travel/booking agency with a nationwide reputation for excellence in managing travel for sports events.  Athletes Hospitality provides an easy way for you to book your hotel rooms with our partnered hotels at the best rates. These rates are lower than their best available rate and usually includes breakfast for your team.
ALL MLT EVENTS ARE STAY TO PLAY IN 2021