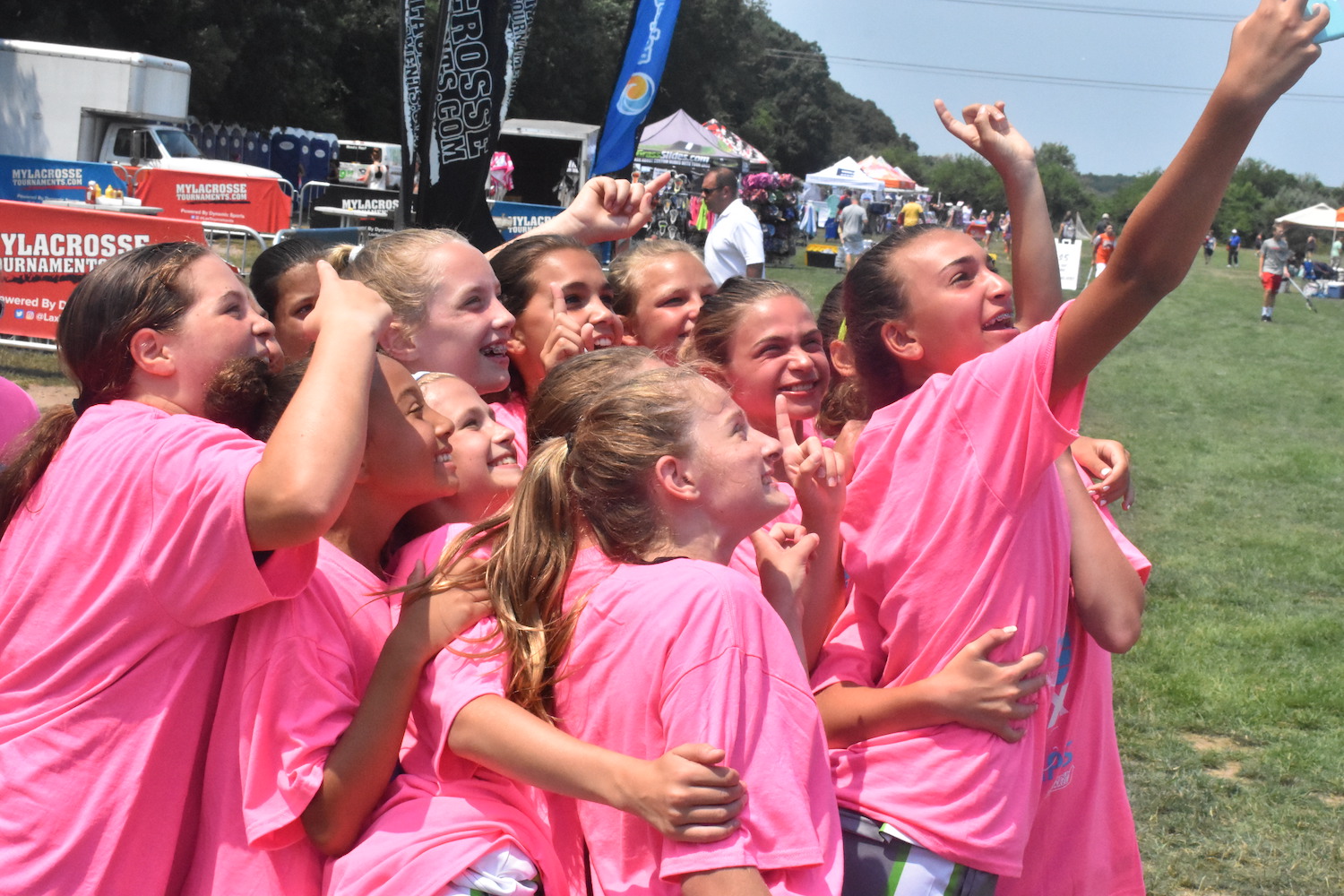 Follow My Lacrosse Tournaments on Instagram, Twitter and Facebook. 
Welcome to the new face of MyLacrosseTournaments.com! 
We're proud to unveil our updated website, which will deliver MLT's best online experience to date. Everything is quickly accessible, mobile-responsive and neatly organized to make life easiest for all of our visitors.
Whether you're looking for a girls' youth tournament, boys' recruiting event or anything in between, we've got you covered. Our unrivaled slate of events kicks off soon with the Shamrock Shootout on March 21, and as usual, the Fall Lacrosse Classic caps the year off in November. In between, we've got an event for everybody in a whole lot of places from Long Island to North Carolina, Westchester to Massachusetts, plus our brand-new slate of Western events in Colorado. The 12th annual Long Island Lax Fest highlights our summer slate. CLICK HERE to see the full summer events schedule.
College coaches can register for events, vendors can sign up to be a part of events and referees can quickly get in contact with our assignor in order to help grow the game in 2020. Keep up to date with our latest and greatest news, and make sure to follow us on Instagram, Twitter and Facebook to get an in-depth look at everything that MLT has to offer.
Feel free to email us with any questions!