One Percent Showcase Rosters and Schedule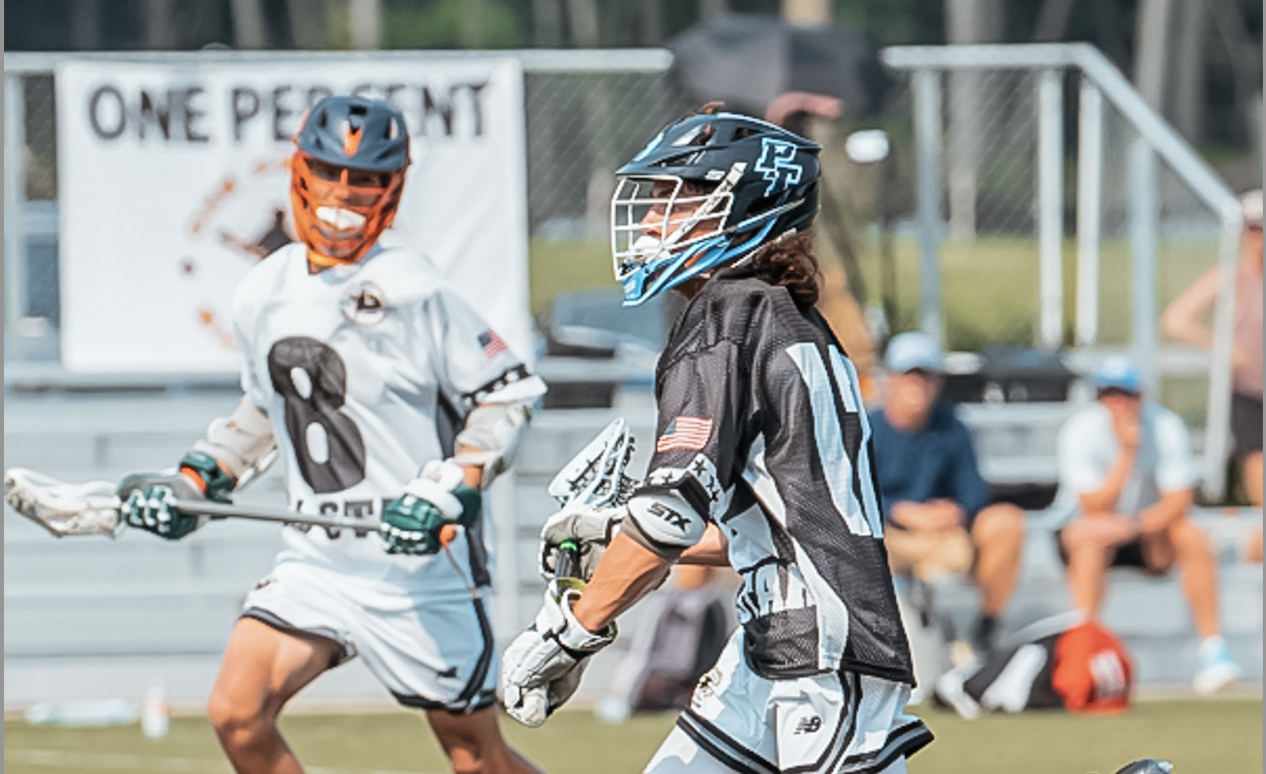 One Percent Showcase Rosters and Schedule
Follow My Lacrosse Tournaments on Instagram, YouTube and Twitter.
The One Percent is here!
The June 2022 One Percent is set for Tuesday (2024 and 2025) and Wednesday (2026) at the Proving Grounds at 725 Conshohocken Road in Conshohocken, Pa. There are six teams at both the 2024 and 2025 levels, while the 2026s will feature four teams. Everybody only plays one day.
The talent level at the One Percent is always off the charts, and this year's edition features a stacked coaching staff that includes the likes of Cornell, Princeton, Rutgers, Notre Dame, North Carolina, Yale, Harvard, Duke, Syracuse, Johns Hopkins, Brown, Army, Navy, Drexel, Bucknell, Villanova, Williams, Wesleyan, Amherst and Salisbury.
Click the links below to see all of the information that you'll need. We're excited to see everyone there!
One Percent Information
Rosters are subject to change and will be updated at registration. All updates will be submitted to college coaches.