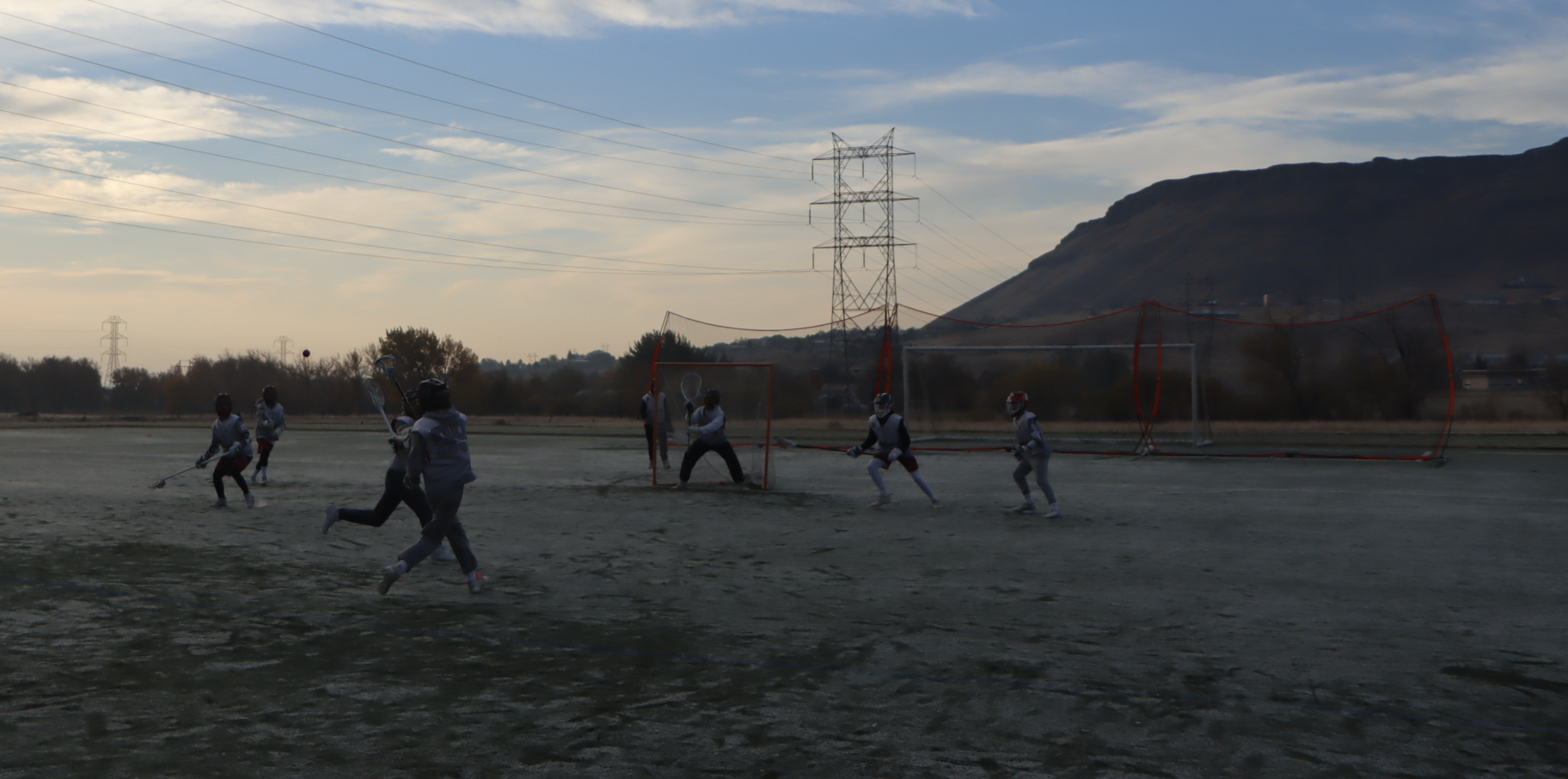 Rocky Mountain Showcase Information
Denver-bound!
My Lacrosse Tournaments takes over Colorado this weekend with the Rocky Mountain Showcase and Team Event. Players and teams in the 2021, 2022, 2023 and 2024 grad years will get after it in both an individual and a team event at Long Lake Regional Park in Arvada, Colo.
Here's all of the info you need for the weekend.
Rocky Mountain Showcase Information