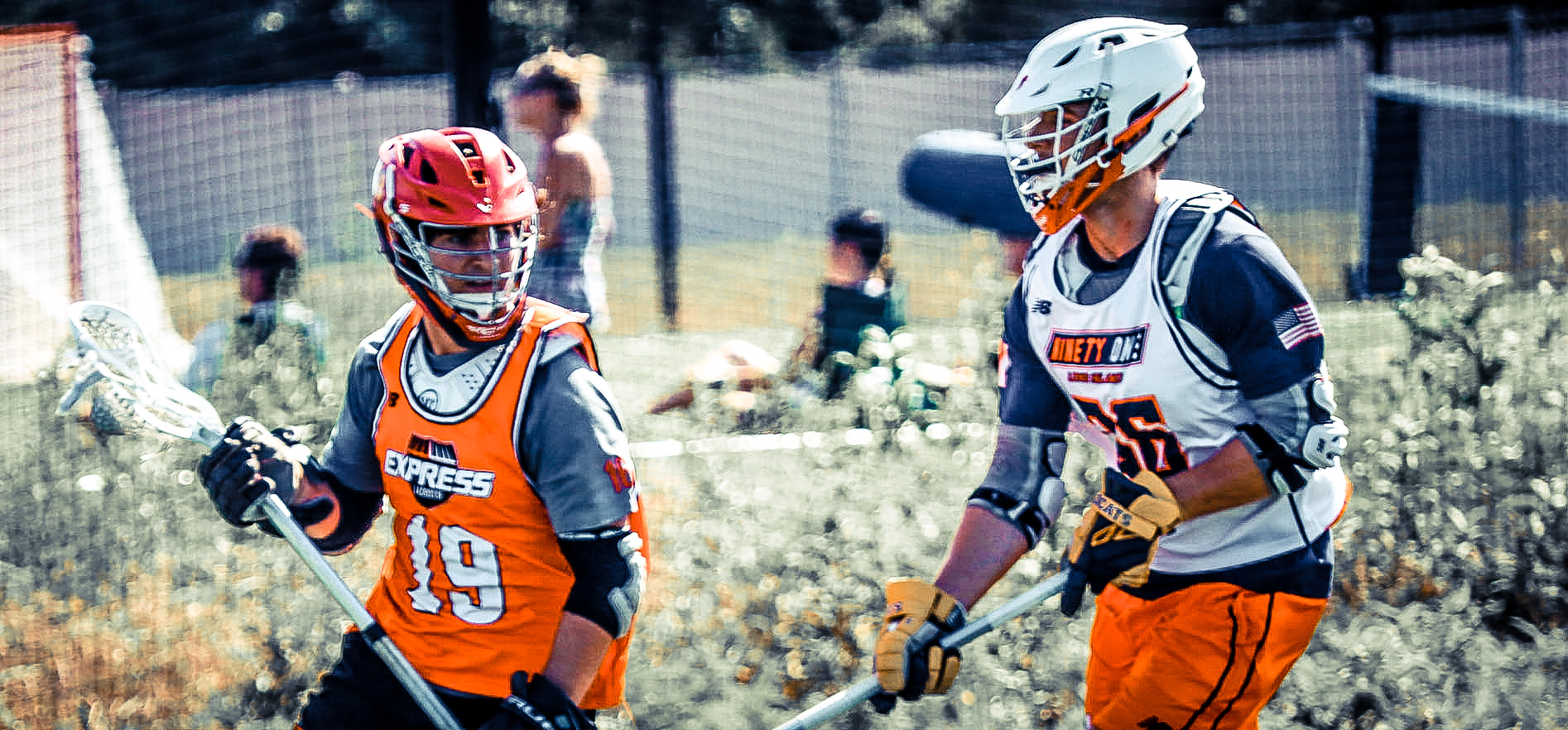 MLT Adds A New Event in September
Let's get the party started in September.
My Lacrosse Tournaments' fall slate is bigger and better than ever – full schedule coming this week – and that includes the addition of the September Shootout. 
The September Shootout on Sept. 26-27 at the Capelli Sports Complex and Apex Sports & Events in New Jersey. The two events will feature boys' teams from 2021 through 2030 graduation years, and film will be included in the team price for both events. Teams will play three 40-minute running-time games and there will be both AA and A divisions in both events. Elite-level programs like Team 91 Long Island, Long Island Express and Legacy have already registered for both events.
"It's been a very trying time for a lot of the older teams, especially at the 2021 level, and we're excited to be able to give '21s a chance to continue to raise their stock and improve their chances of getting recruited to play at the next level," MLT co-founder Sean Chamberlain said. "With the uncertainty of college recruiting right now, it's as important as ever for kids to have quality film, which is why we're including the film in the price."
Teams interested in registering for the event can do so by clicking here.