Tristate Summer Event Update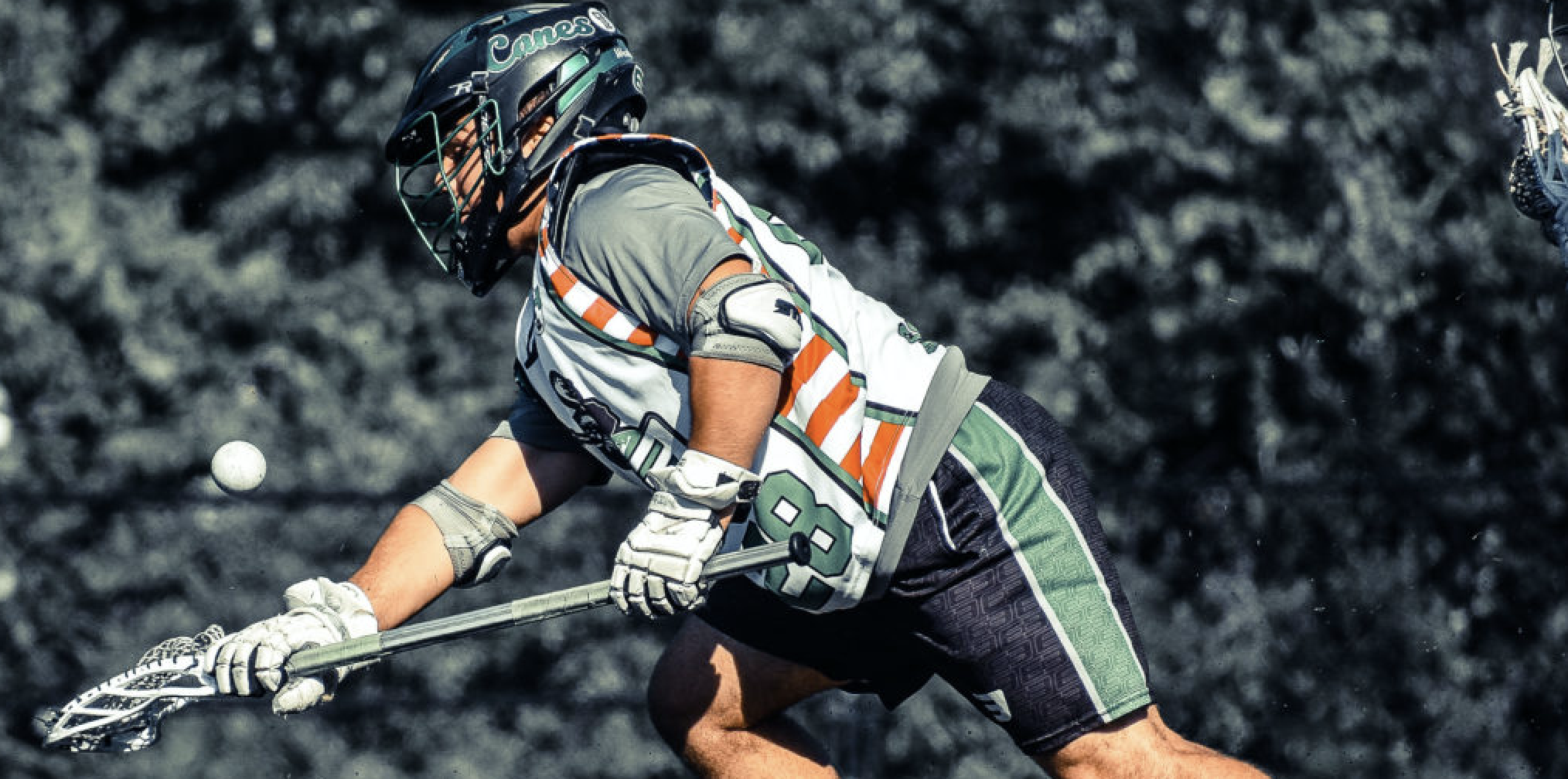 Tristate Summer Event Update
Our team at MyLacrosseTournaments is emailing you today with an update for all upcoming Tristate events. Given the current pandemic sweeping the nation MLT has decided to push back the upcoming Tristate events to dates that are safer for our parents and players. Below you will find the full slate of Tristate events for the 2020 summer. All events will be held at the Blue Sky facility in Middletown NY. All of the events will be ONE DAY ONLY! Blue sky has 12 fields with over 200 acres of space for our participants to stay safe and spread out. With both ample parking and field space Blue Sky is the best place to get our players back on the fields and enjoying some fun and competitive lacrosse!
Tristate Event / Rescheduled Date
Tristate Spring Invitational BOYS / July 27th 2020
Tristate Spring Invitational GIRLS / July 28th 2020
Westchester Lax Invitational HS BOYS* / July 29th 2020
Westchester Lax Invitational HS GIRLS* / July 30th 2020
Westchester War Games 2029-2027 / July 31st 2020
Westchester War Games 2026-2024 / August 1st 2020
Westchester War Games JV-Varsity* / August 2nd 2020
If anyone has any questions please feel free to email info@mylacrossetournaments.com and we will get back to you right away. Thank you and we look forward to seeing you all back on the field soon!