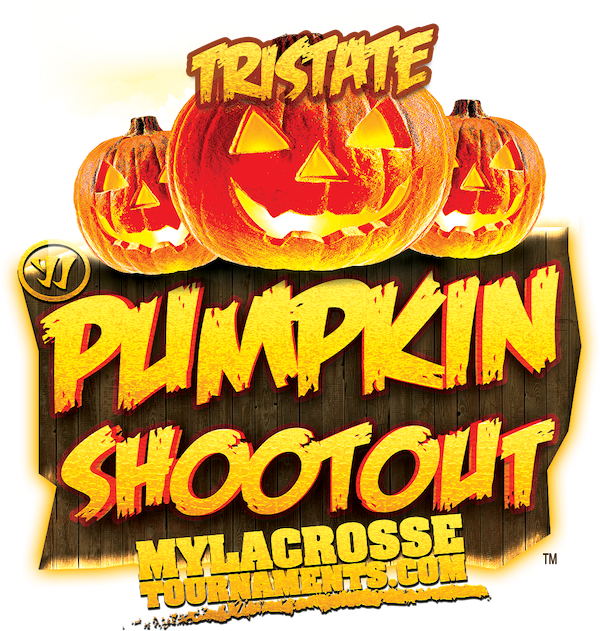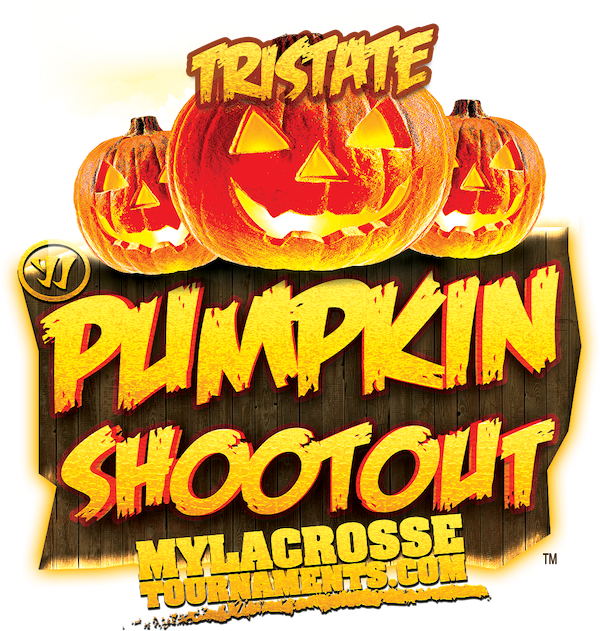 Date: October 21st-22nd, 2022 (Girls play Saturday; Boys play Sunday)

Game Format: Guaranteed three running time games. Games Consist of four 10 minute quarters.

Brackets: Boys (JV; 2028-2034); Girls (JV, 28/29, 30/31, 32/33)

Cost: $1,575 (Multi Team Discounts Available)

Schedules will be posted for this event 1-2 weeks prior to game time on the Tourney Machine app. Any specific schedule requests can be sent to info@mylacrossetournaments.com
For the safety of our players we require every tournament participant to fill out a player waiver. Players must be invited by their coach/team manager to complete the online waiver. To the right you will find the steps that need to be completed when inviting team players. Please email info@mylacrossetournaments with any questions.
Please follow the steps to ensure that all of your players fill out our online waiver for this event. Any player who does not complete the waiver will not be eligible to compete on game day.
Click

Here

 to login to your dashboard
Click the Invite Players link below each team
Copy and paste your parent emails in the space provided
Click Send Invites  
All club players for the 2023 / 2024 season will need a current USA Lacrosse number. You will need to enter the USA Lacrosse membership number to complete registration. Players will not be allowed to compete without the USA Membership ID.
This is NEW to club lacrosse for the 2023 / 2024 season. This is part of the new Age Verification Process that will be used by Club Lacrosse Tournaments to verify players are playing in the correct division.
Club Lacrosse will still be "GRADE BASED" with the exception if a player is old for his grade based on the age guidelines.
The Age Verification Process is for all Youth Lacrosse Teams.
High School is not part of the Age Verification Process but Club Tournaments are still requiring that all high school players are USA Lacrosse Members. This is for insurance reasons with events and that USA lacrosse is part of club lacrosse.
Dynamic Sports Management and My Lacrosse Tournaments is proud to partner with Athletes Hospitality, a travel/booking agency with a nationwide reputation for excellence in managing travel for sports events.  Athletes Hospitality provides an easy way for you to book your hotel rooms with our partnered hotels at the best rates. These rates are lower than their best available rate and usually includes breakfast for your team.
ALL MLT EVENTS ARE STAY TO PLAY IN 2022