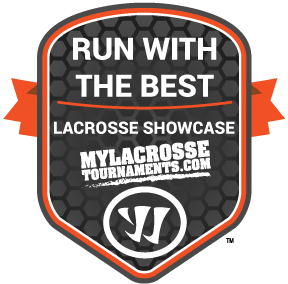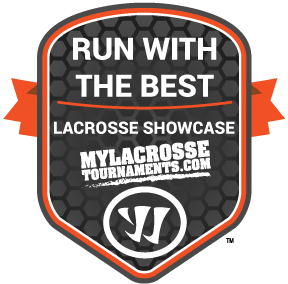 Date: June, 2022

Event Format: Games coached by current college coaches.

Recruiting lectures and seminars from current D2 & D3 coaches.

Brackets: 2023, 2024 & 2025

Cost: $195 per player 
Click the button below to see what coaches attended last year's event. Check back here prior to the event to see who will be in attendance for 2020!