Southeast Senior Showcase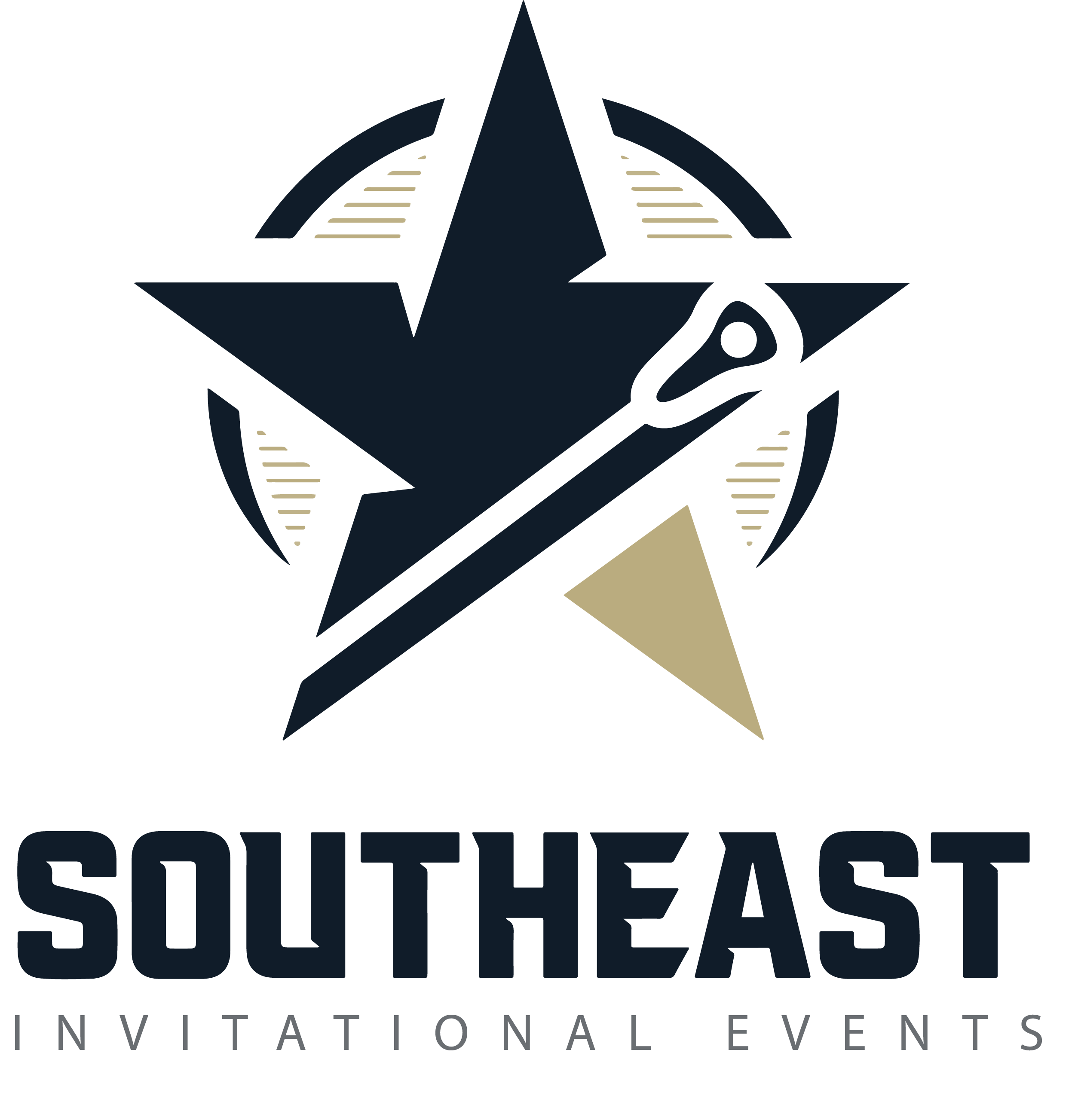 Southeast Senior Showcase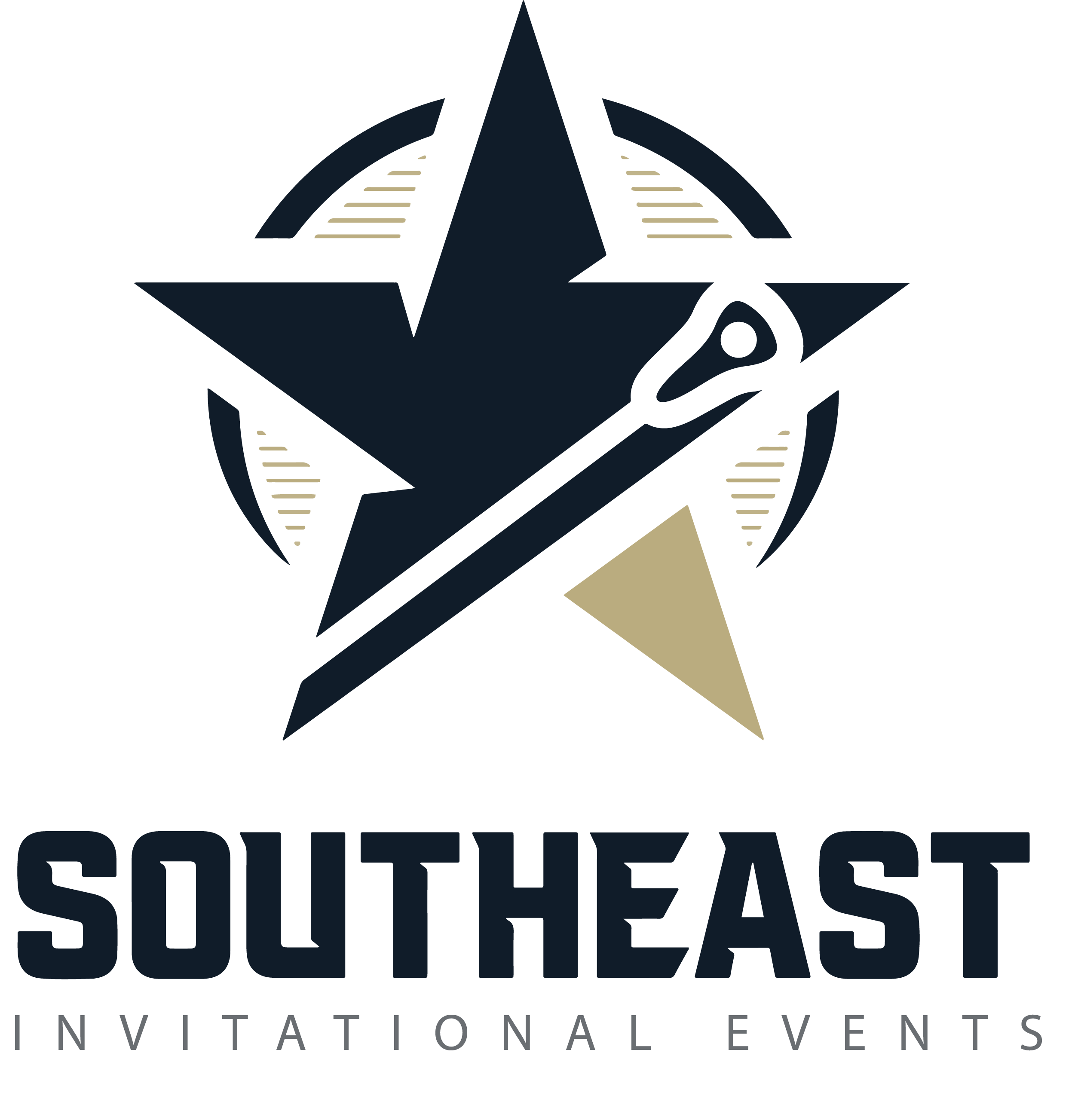 Southeast Senior Showcase
The Southeast Senior Showcase is a celebration of the top graduating Senior Men's and Women's lacrosse players in the southeast each year.  The Southeast Senior Showcase is open to any player in the 2024 graduating class but will be limited to 44 players in each game. Players can be nominated by following the link above.
Date: May 19th, 2024
What's Included?: Game Jersey, custom shorts, shooting shirt
Location: Matthews Sportsplex Main Stadium
3:00pm-5:00pm - Girls Senior Showcase
5:00pm-7:00pm - Boys Senior Showcase
Dynamic Sports Management and My Lacrosse Tournaments is proud to partner with Athletes Hospitality, a travel/booking agency with a nationwide reputation for excellence in managing travel for sports events.  Athletes Hospitality provides an easy way for you to book your hotel rooms with our partnered hotels at the best rates. These rates are lower than their best available rate and usually includes breakfast for your team.
ALL MLT EVENTS ARE STAY TO PLAY IN 2023