14th Annual LI Lax Fest Headlines Weekend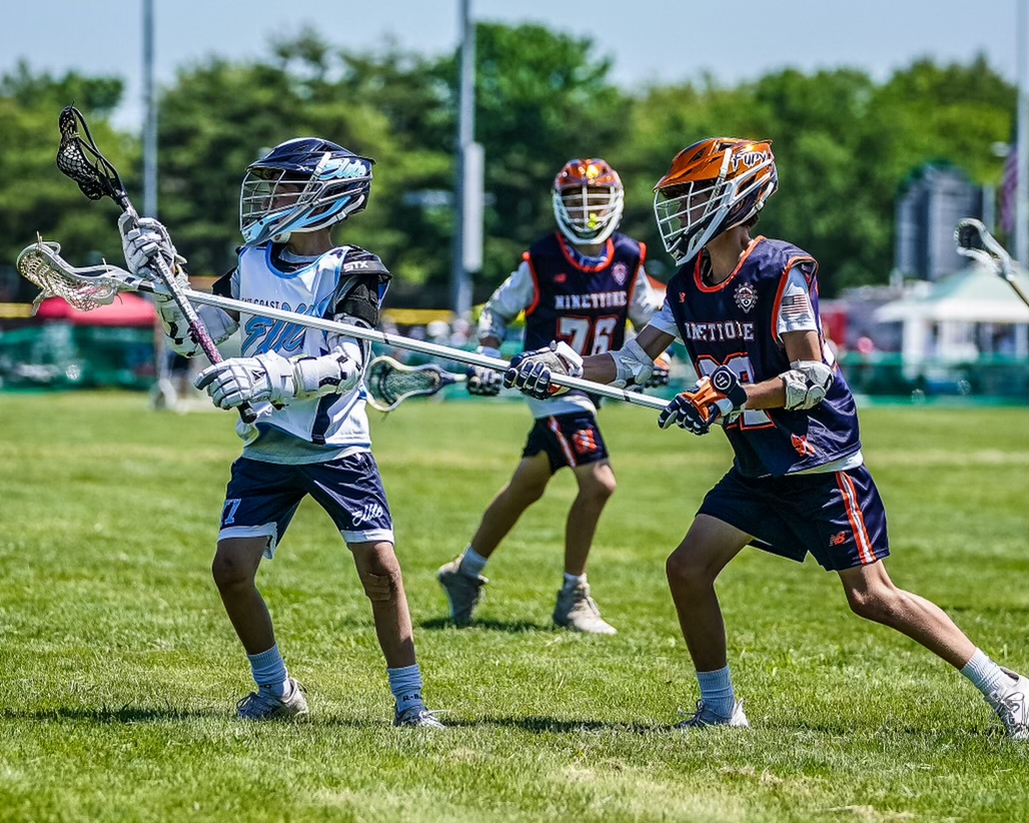 14th Annual LI Lax Fest Headlines Weekend
Follow My Lacrosse Tournaments on Instagram, YouTube and Twitter.
The 14th annual Long Island Lax Fest takes over Long Island this weekend!
Boys' and girls' champions will be crowned in divisions ranging from varsity through 2032. The action takes place at Farmingdale State College and Hofstra University.
More than 300 teams from all over the country will be there! We'll be bringing you all the action from throughout the weekend, so make sure you follow the official MLT social accounts for the best content. All schedules and scores can be found on Tourney Machine.
2022 Long Island Lax Fest