2020 LI Lax Fest Event Update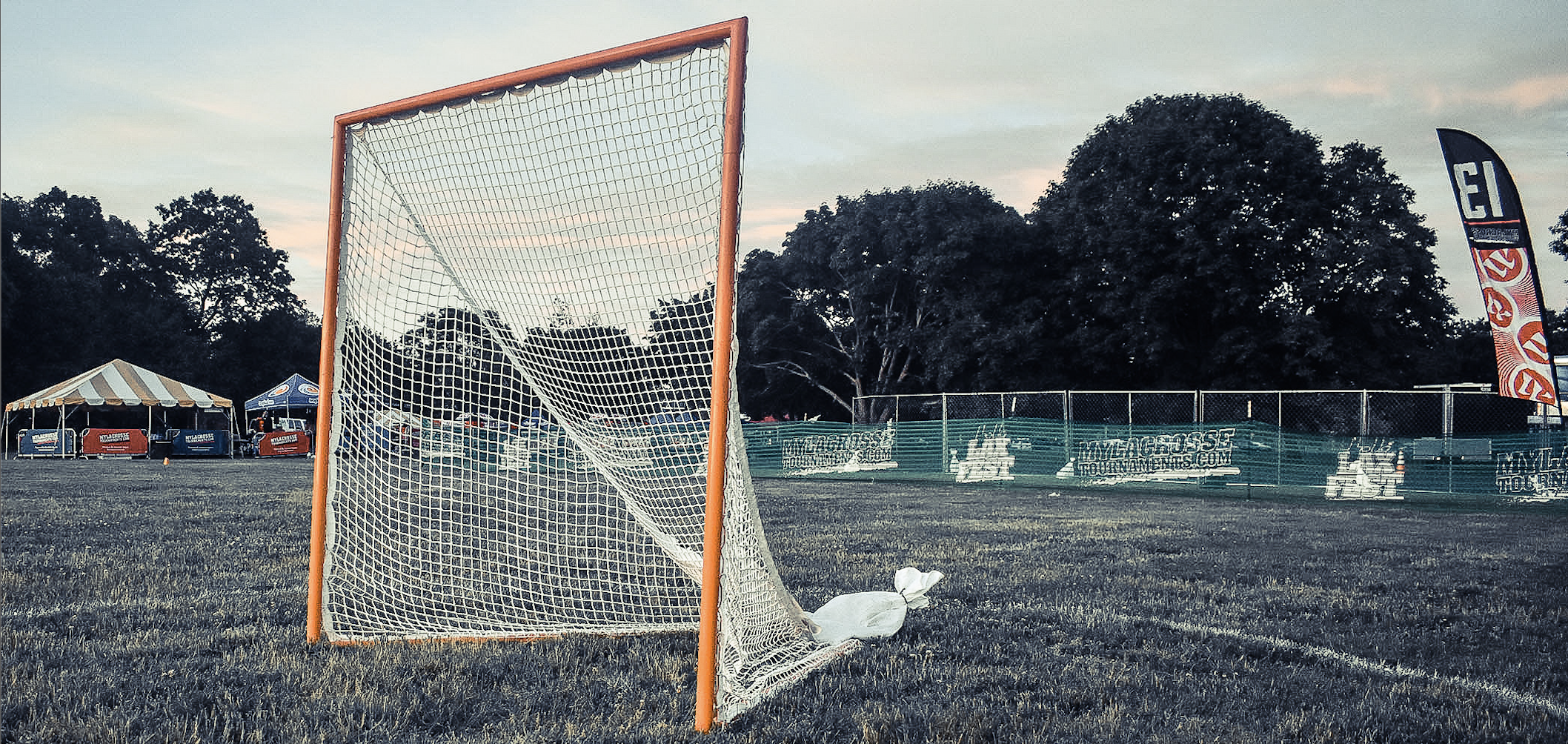 2020 LI Lax Fest Event Update
Follow My Lacrosse Tournaments on Instagram, Twitter and Facebook. 
The Long Island Lax Fest has been the premier lacrosse event in the Tristate area for over ten years now and we are excited to continue that trend in 2020! MyLacrosseTournaments will be holding the Girls L.I Lax Fest August 7-9 and the Boys L.I Lax Fest August 14-16. With the rapid spread of COVID-19 our team has made the decision to push back the event to a later date. We will be taking the appropriate steps to ensure our participants health, comply with current sanitization standards and social distancing rules.
This August you can expect to see all of the things that have made the Lax Fest the top event in the Tristate area back in full effect! We will be holding competitive brackets at all ages for both boys and girls teams, there will be a vendor village featuring some of the latest gear in the lacrosse community as well as exclusive Lax Fest merch, and so much more!
Updated Date: Girls- August 7-9
Boys- August 14-16
*Please note that in effort to limit the number of people on site all teams will play ONE DAY ONLY. Bracket dates will be released at a later date*