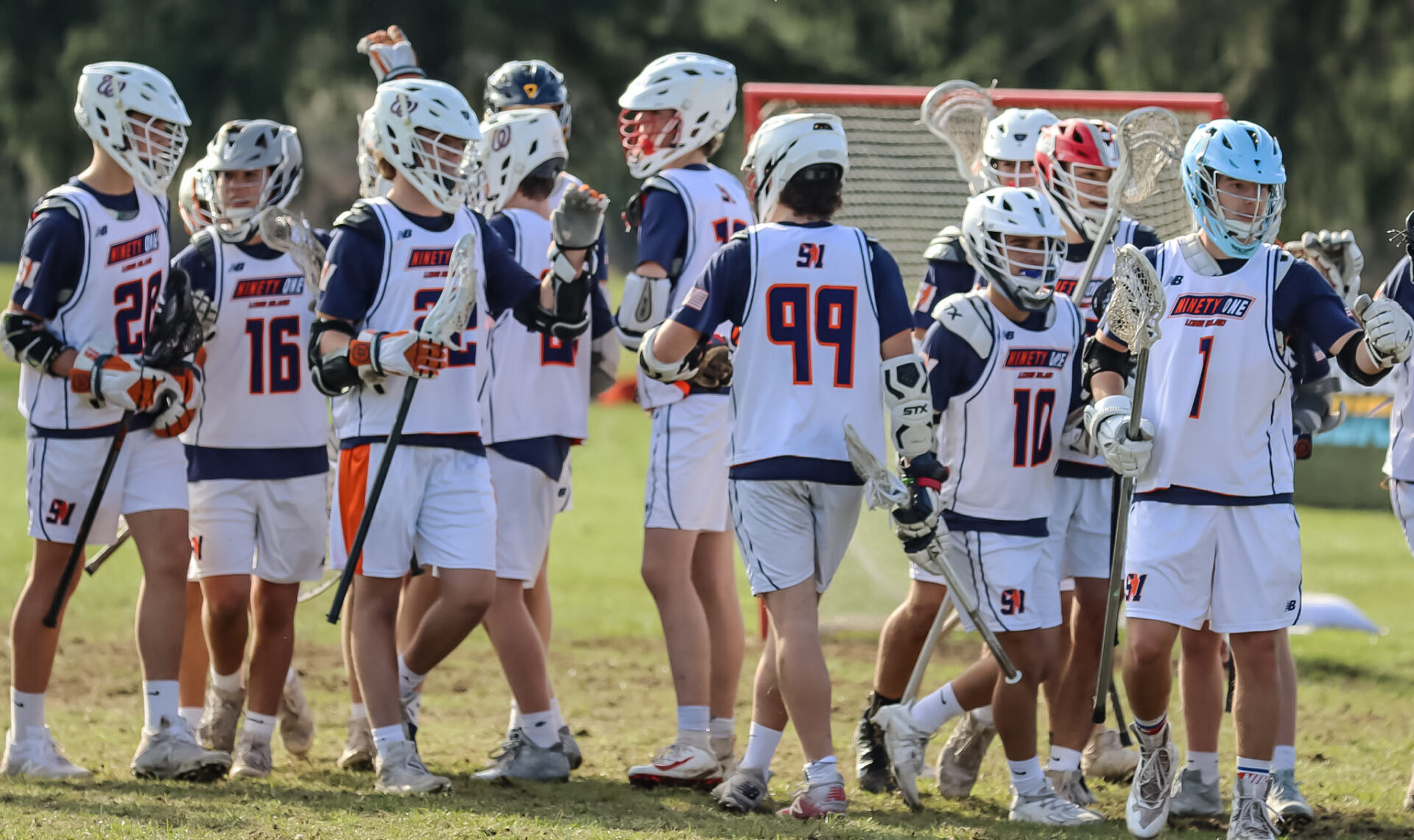 Follow My Lacrosse Tournaments on Instagram and Twitter.
The biggest weekend of the fall is here!
The Fall Classic is back with so many of the best club and high school teams from all over the country. Saturday's action features boys' and girls' club teams, while Sunday hosts the varsity and JV invitationals, with Long Island's – and beyond – high school teams compete. Sunday morning also features a showcase before the high school games kick off.
Two years ago, the Fall Classic weekend welcomed a record 339 college coaches, so you know that it's the place to be seen. Saturday's action includes clubs like Team 91 Long Island, Long Island Express, Shore 2 Shore, Express North, NJ Riot, Rebels, Florida Crabs, United and more.
Sunday's games include high school programs like St. Anthony's, Mount Sinai, Ward Melville, Salesianum (Del.), Yorktown, 603 (comprised mostly of players from New Hampshire state champion Bishop Guertin), Smithtown East and West, Chatham (N.J.) and a whole lot more.
The top girls' programs square off on Saturday at Mount Sinai High School. Teams like the Yellowjackets, Team 91 Long Island, ICON, House of Sports, Lady Ballers, 3d Garden State and more will be in attendance.
Ready? We've got it on lock at Farmingdale State, Mount Sinai High School and Stony Brook. 
Fall Classic Info