North Shore Invitational Information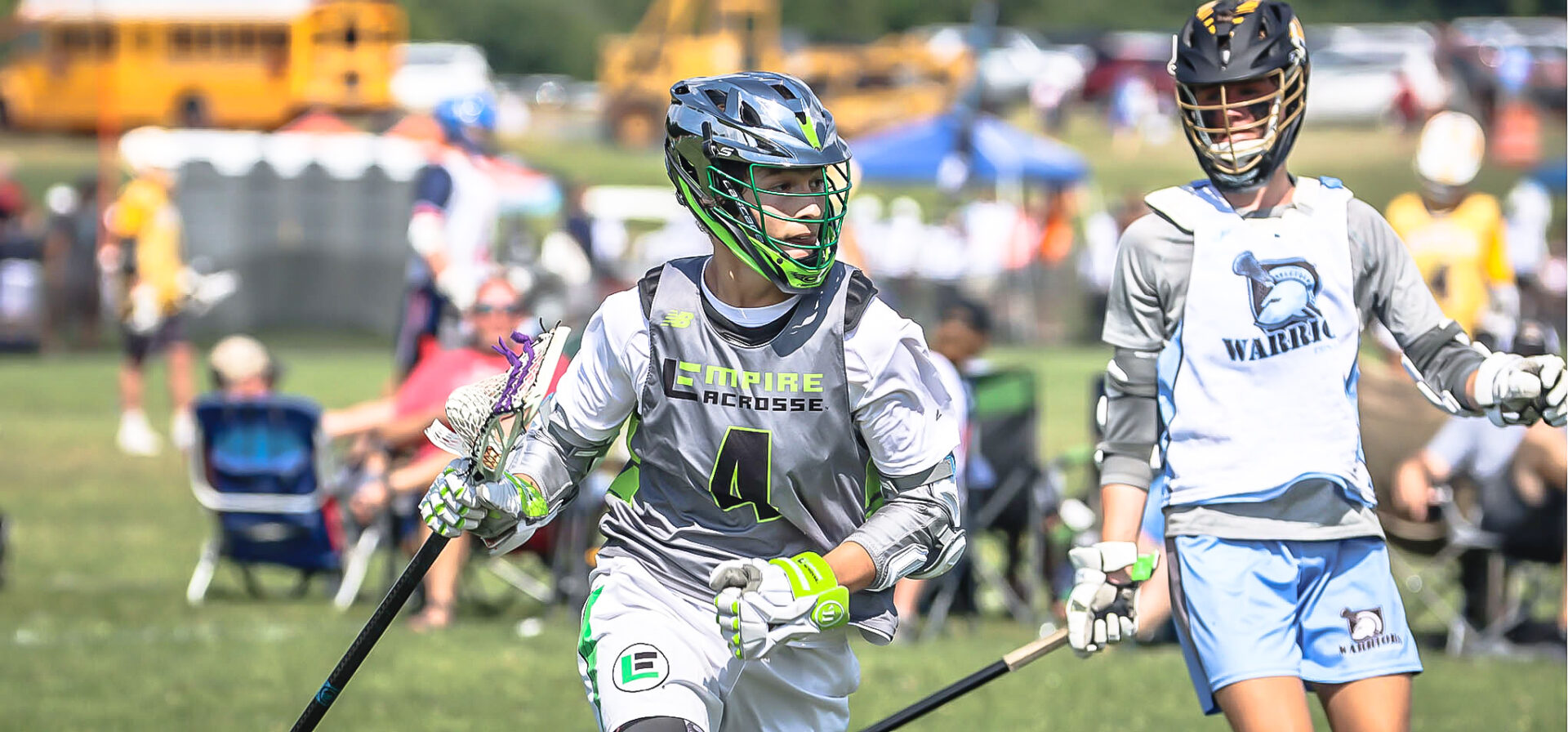 North Shore Invitational Information
Follow My Lacrosse Tournaments on Instagram and Twitter.
The inaugural North Shore Invitational is upon us!
Held this Saturday and Sunday, Nov. 13-14, at Mount Sinai High School, North Shore features teams in six divisions – varsity, JV, 2026, 2027, 2028, 2029 and 2030/31 – with champions being crowned in every division.
Defending Long Island Class C champion Mount Sinai headlines the varsity division. The Mustangs will be joined by Empire 2022, Empire 2023, Lakeland Panas, Team Huntington Blue, East Coast Elite and Team 91 Tristate. 
Empire 2024, Empire 2025, Team 91 Long Island Hornets, Epic Jokers, LI Rush Havoc, Team Huntington White and Pride make up the JV bracket.
The youth brackets also project to be very strong, with the likes of Mount Sinai, East Coast Elite, Empire, Recon, Tenacious Turtles, Express North and a host of others battling it out for championships.
Here's all the info you'll need for the weekend. Saturday is for the youth brackets, while high school-aged teams square off Sunday.
North Shore Invitational Information
Keep your eyes peeled on our MLT social accounts (Instagram and Twitter) for full event coverage.