Rocky Mountain Showcase Information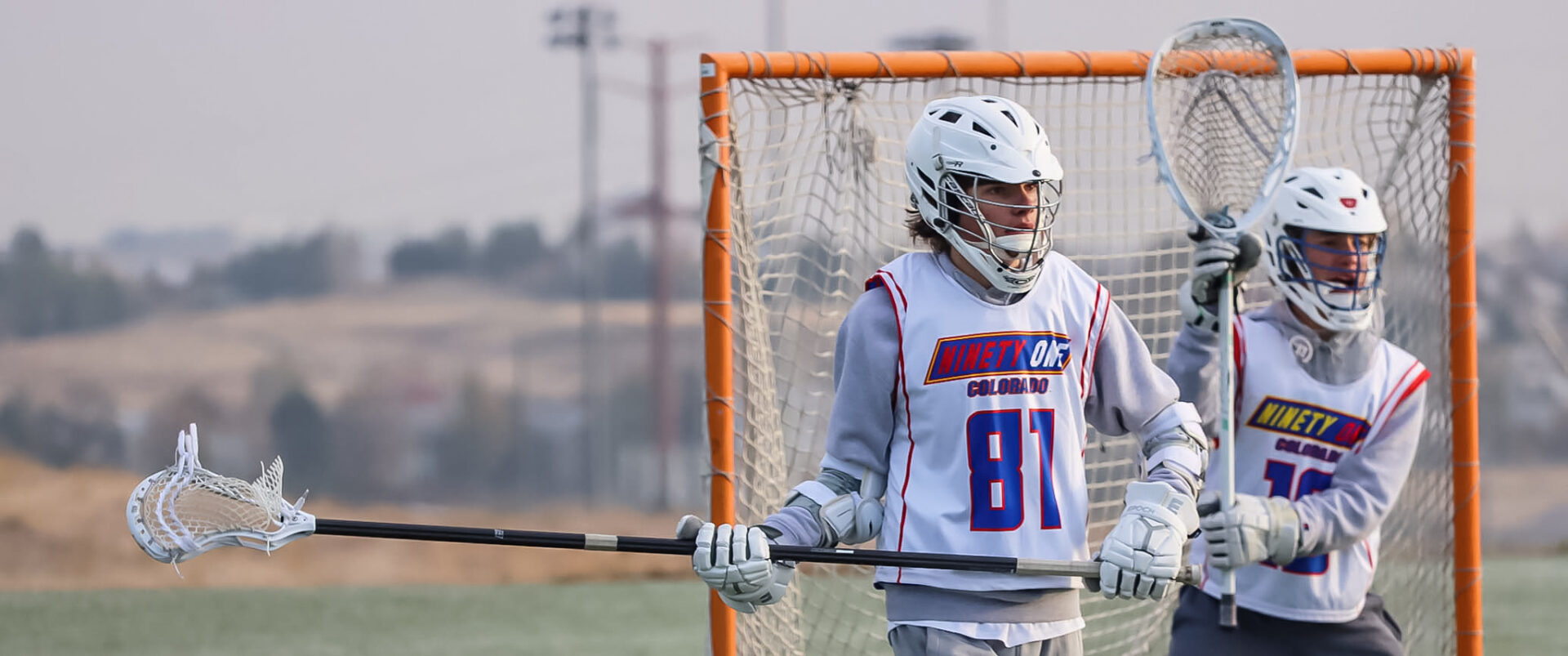 Rocky Mountain Showcase Information
Follow My Lacrosse Tournaments on Instagram and Twitter.
It's time for many of the best Western teams to square off in Colorado.
The Rocky Mountain Showcase takes over Aurora Sports Park in Aurora, Colo. this weekend. Players in the 2022-2025 classes will play in an individual showcase Saturday morning, while teams in those same age groups will play five games throughout the weekend.
The team event features varsity and JV teams, including the likes of Team 91 Colorado, Team 91 Northside, 3d Colorado, True Colorado, Salt Lake Summit, Fat Gopher and Bolts.
Here's all the info that you'll need for the weekend.
Rocky Mountain Showcase Info
Keep your eyes peeled on our MLT social accounts(Instagram and Twitter) for full event coverage.