Fall Jam Champions Crowned!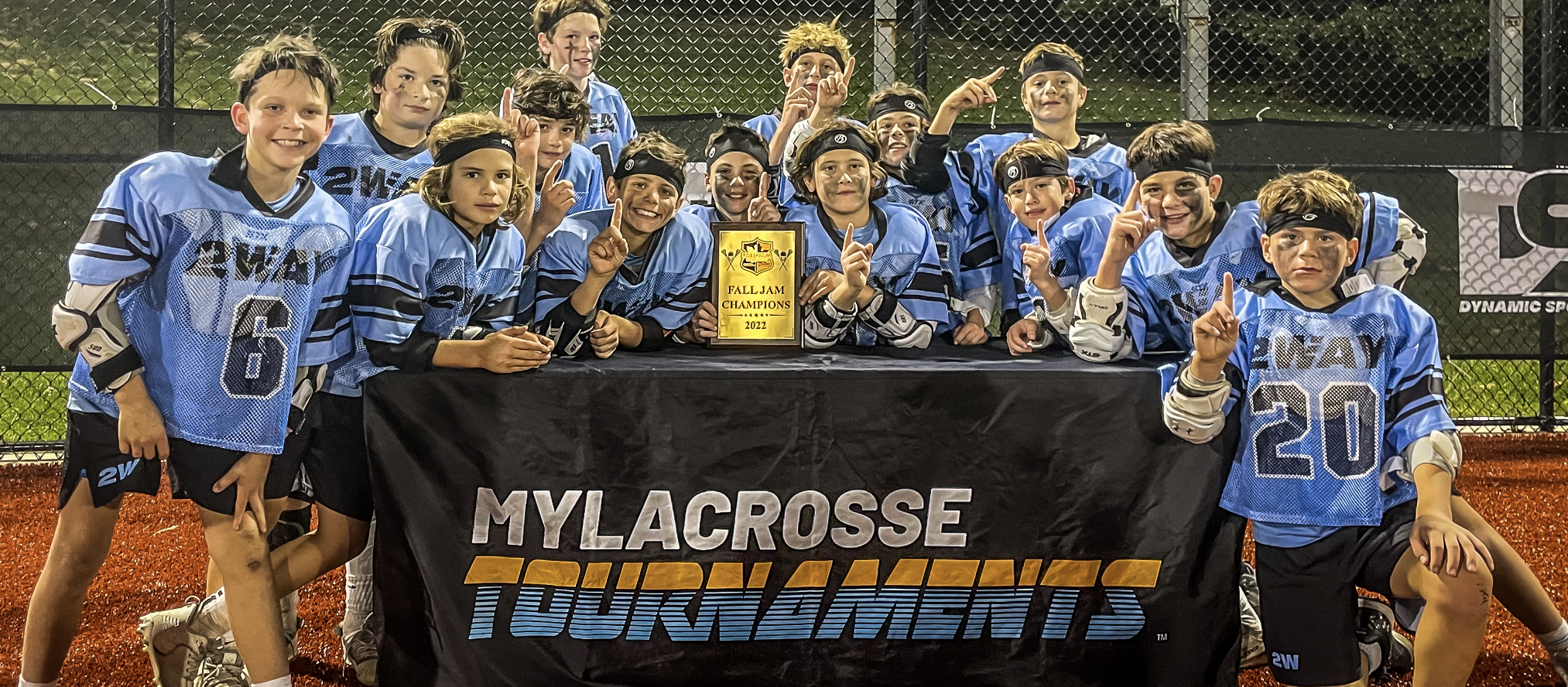 Fall Jam Champions Crowned!
Follow My Lacrosse Tournaments on Instagram, YouTube and Twitter.
It's safe to say that the Fall Jam set the tone for the rest of the fall.
Held on Farmingdale State's picturesque campus, the event, presented by both My Lacrosse Tournaments and Blatant Lacrosse, featured nearly 80 teams competing for 13 different championships.
View this post on Instagram
Leading Edge (2027 + 2028), Team 91 Long Island (2026 + 2029) and the Rebels (2032 x 2) each won a pair of championships.
Check out the list of champions below! My Lacrosse Tournaments will be back at Farmingdale State on Nov. 19 for the Fall Classic, the fall's preeminent event. The Fall Classic features youth divisions for both boys and girls, as well as boys' recruiting divisions. CLICK HERE to email us for more info.
View this post on Instagram
Fall Jam Champions
2025: Tenacious Turtles
2026: Team 91 Long Island 2027 Machine
2027: Leading Edge and Long Island Empire Rattlers
2028: Leading Edge and GSB
2029: Long Island Express Moran and Team 91 Long Island 2030 Cyclones
2030: 2Way Black
2031: 2Way Black and Team 91 Long Island Warriors
2032: Rebels Archers and Rebels Arrows