2022 Spring Lax Jam Champions Crowned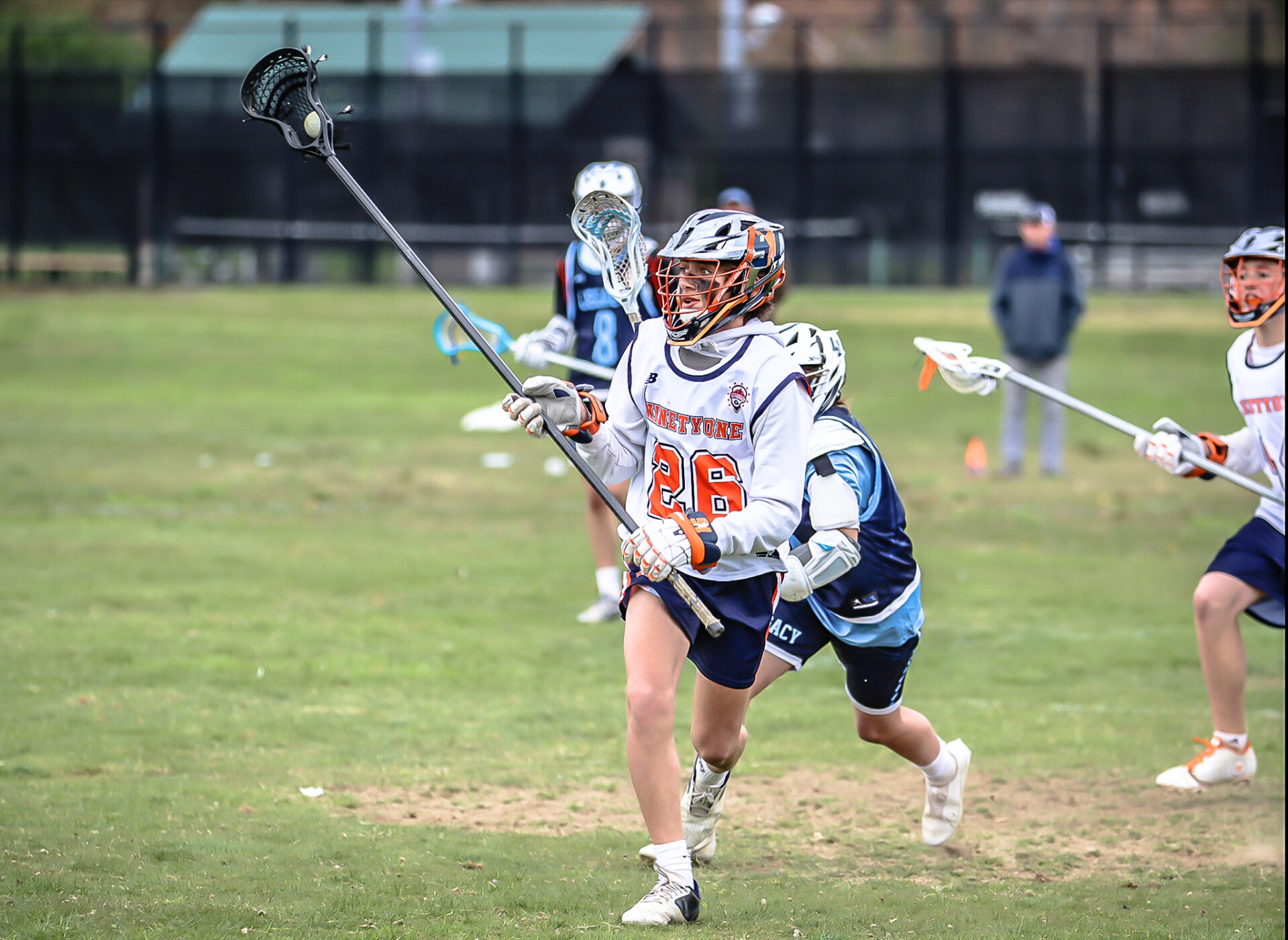 2022 Spring Lax Jam Champions Crowned
Follow My Lacrosse Tournaments on Instagram , YouTube and Twitter.
View this post on Instagram
Spring has sprung, and the first My Lacrosse Tournaments champions of the year were crowned at the Spring Lax Jam! 
Team 91 Long Island took home a pair of championships in the boys' divisions. 91's vaunted 2027 Machine claimed the 2026 division while playing up, while Team 91 Titans grabbed top honors in the 2031/32 division.
Massapequa Mohawks (2027), LI Rush (2028) and LI Empire Thunder (2029) rounded out the boys' champions. NorthShore Elite 2027 put on a show Sunday in the girls' division, beating out a strong 2026 field.
Spring Lax Jam Champions
Boys
2026: Team 91 LI '27 Machine
2027: Massapequa Mohawks
2028: LI Rush
2029/2030: LI Empire Thunder
2031/2032: Team 91 Titans
View this post on Instagram

View this post on Instagram
Girls 
2026/2027: NorthShore Elite