MLT's Spring Season Features Elite Events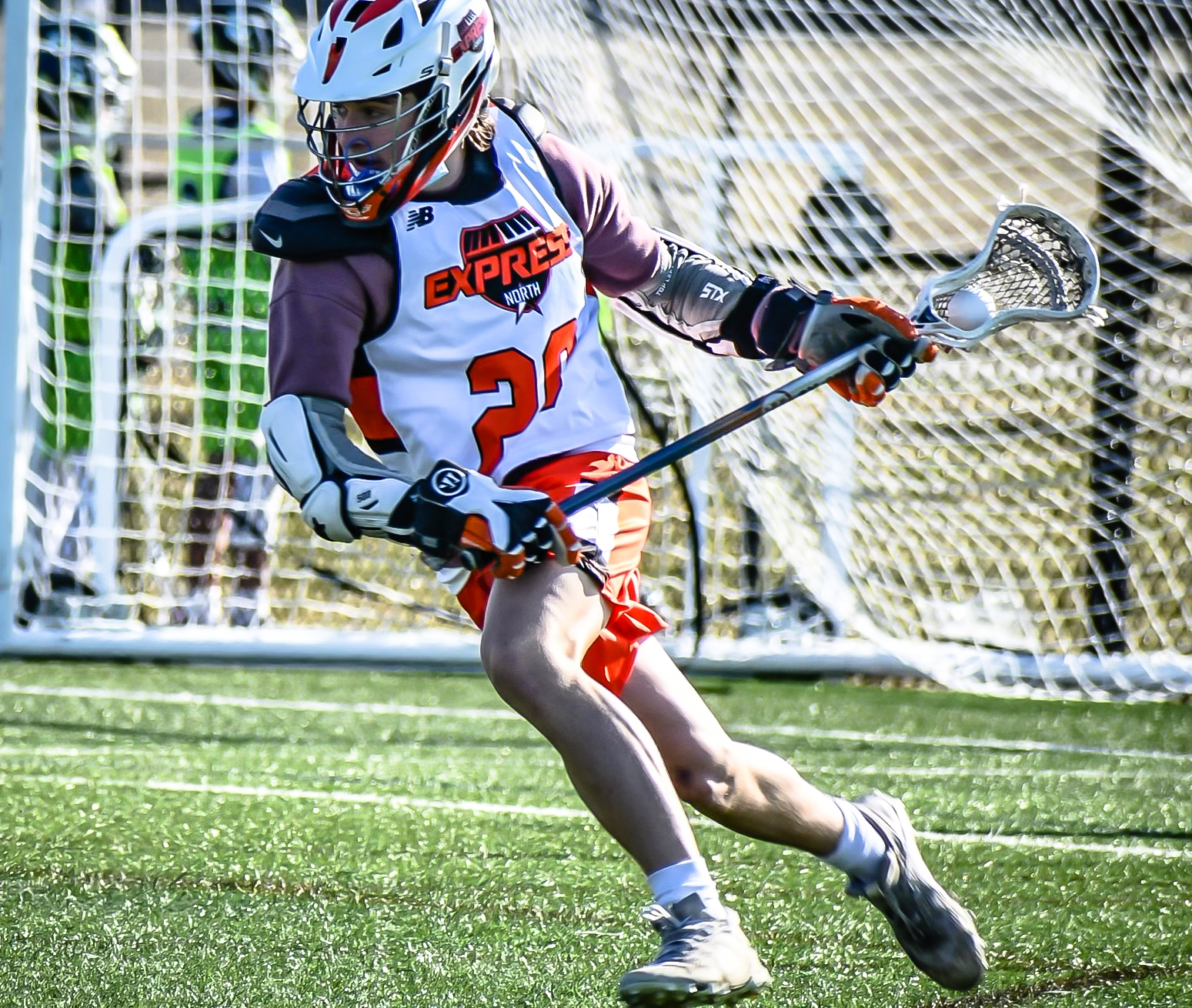 MLT's Spring Season Features Elite Events
Follow My Lacrosse Tournaments on Instagram , YouTube and Twitter.
The My Lacrosse Tournaments spring season schedule is dialed in, and you're not going to want to miss this!
Things get underway on March 19 with the Spring Season Launch at Farmingdale State College. Programs like Prime Time, Express North, Leading Edge, Long Island Express, Towermen and Igloo will be in attendance. Limited spots remain, so if you want to compete against the best, this is the event for you!
The Spring Lax Jam is set for April 23 (boys) and April 24 (girls) at Stony Brook. More great boys' programs like Team 91 Long Island, Legacy, Tenacious Turtles, Empire and BBL will be in attendance. Girls' teams like Shore2Shore, Team 91 Long Island, Twenty2, BBL and North Shore Elite, among others, have committed to play.
Finally, the spring caps off with the Tristate Invitational on May 15 for boys at Blue Sky Polo Club. Team 91 Tristate, East Coast Elite, Igloo, Tenacious Turtles and BBL, will be in attendance.
Ready to get your teams dialed in against great competition? Contact us to get in to these awesome events.