2023 Long Island Lax Fest Info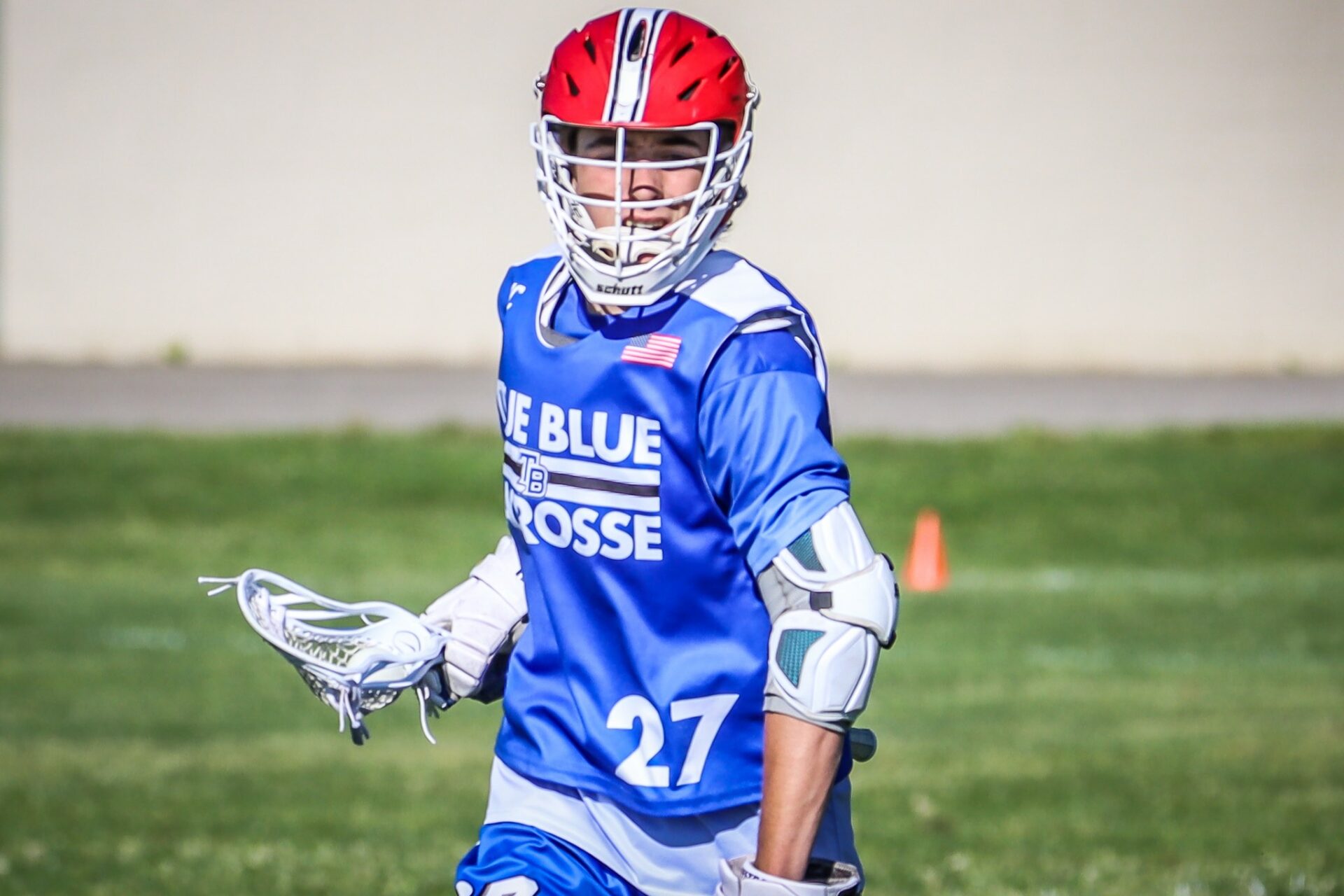 2023 Long Island Lax Fest Info
Follow My Lacrosse Tournaments on Instagram, YouTube and Twitter.
For the 15th straight year, the Long Island Lax Fest is the crown jewel of the summer club lacrosse circuit.
Nearly 250 boys' and girls' teams will be in attendance for Year 15. Boys' divisions run from varsity to 2033, while girls' divisions from varsity to 2032. In addition to teams from Long Island, there will also be programs from Upstate, Connecticut, Westchester, Colorado, New Jersey, North Carolina and more.
"The Long Island Lax Fest is still going just as strong in Year 15," MLT co-director Sean Chamberlain said. "We're fortunate that so many great programs from Long Island and all over the country continue to want to be a part of this terrific event. We're excited to see some terrific lacrosse and, for the boys' recruiting ages, some of the top college coaches in the country there to get eyes on some exceptional talent."
It's time to shine. Who will come away with championships this weekend?
Long Island Lax Fest Information