Fall 2022 One Percent Highlights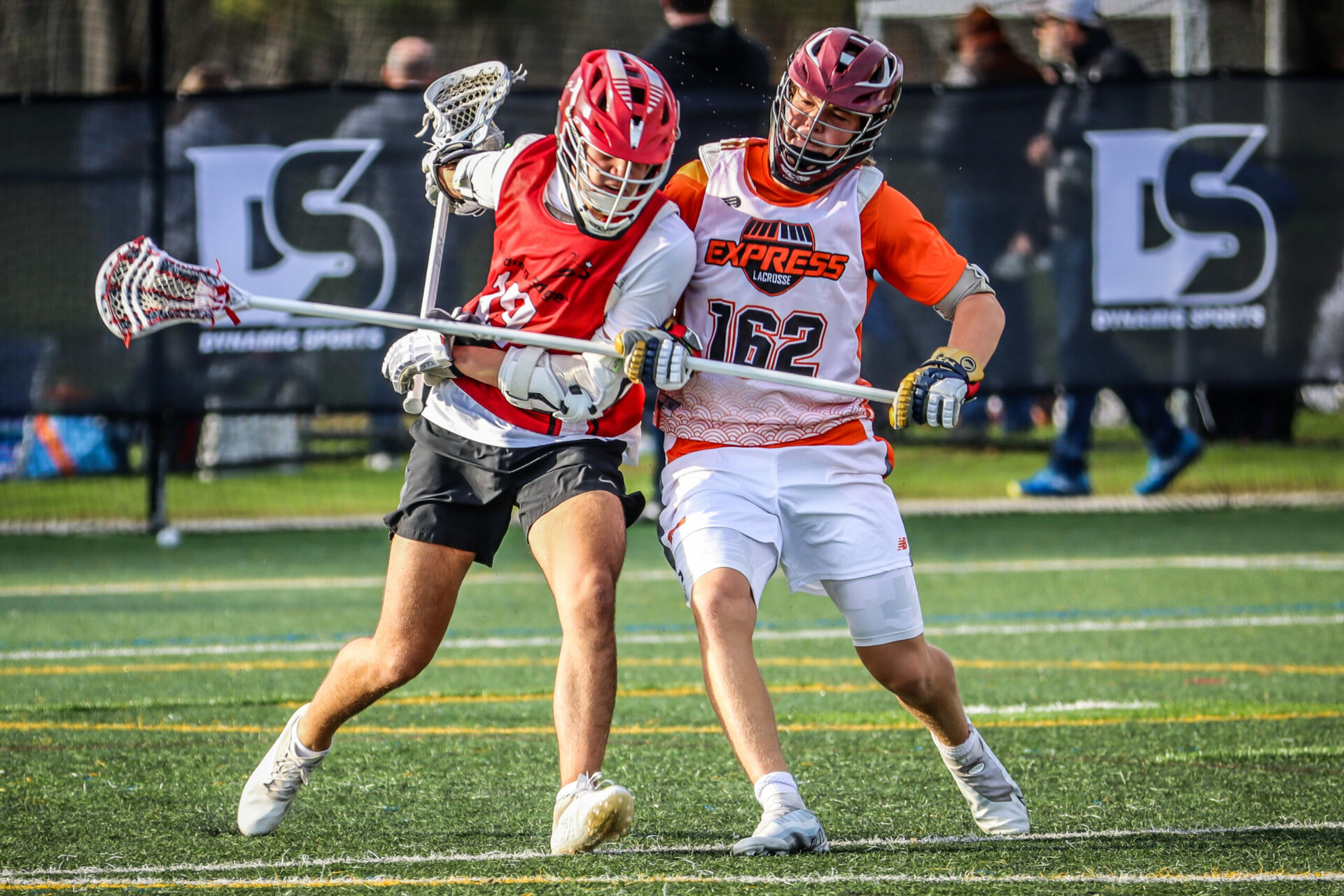 Fall One Percent Highlights
Follow My Lacrosse Tournaments on Instagram, YouTube and Twitter.
Fall's off to a blazing hot start after an incredible One Percent Uncommitted 2024 Showcase and One Percent Club Challenge!
More than 120 players took part in the Saturday showcase. They got to learn from and play for college coaches while also leaving an impression before the November recruiting slate opens up. CLICK HERE to see the All-Stars from the day.
Sunday's team event featured many of the country's top clubs across the 2024, 2025 and 2026 age groups. Leading Edge, Team 91 Long Island, Long Island Express, Tri-State, Express North, 2Way, Igloo, BBL and Rebels took part. The event featured 15 one-goal games, a nod to the incredible quality of play that went on.
Tri-State and Leading Edge led the charge with a 4-0 mark at 2024. Igloo and Team 91 Long Island Shock both went undefeated at 2025, while Team 91 Long Island Storm was the lone unbeaten at 2026.
Interested in playing in the next One Percent events? Click the links below to let us know.
Winter in Delray Beach, Fla.
Summer in Conshohocken, Pa.