Fall of 2020 Event Lineup Announced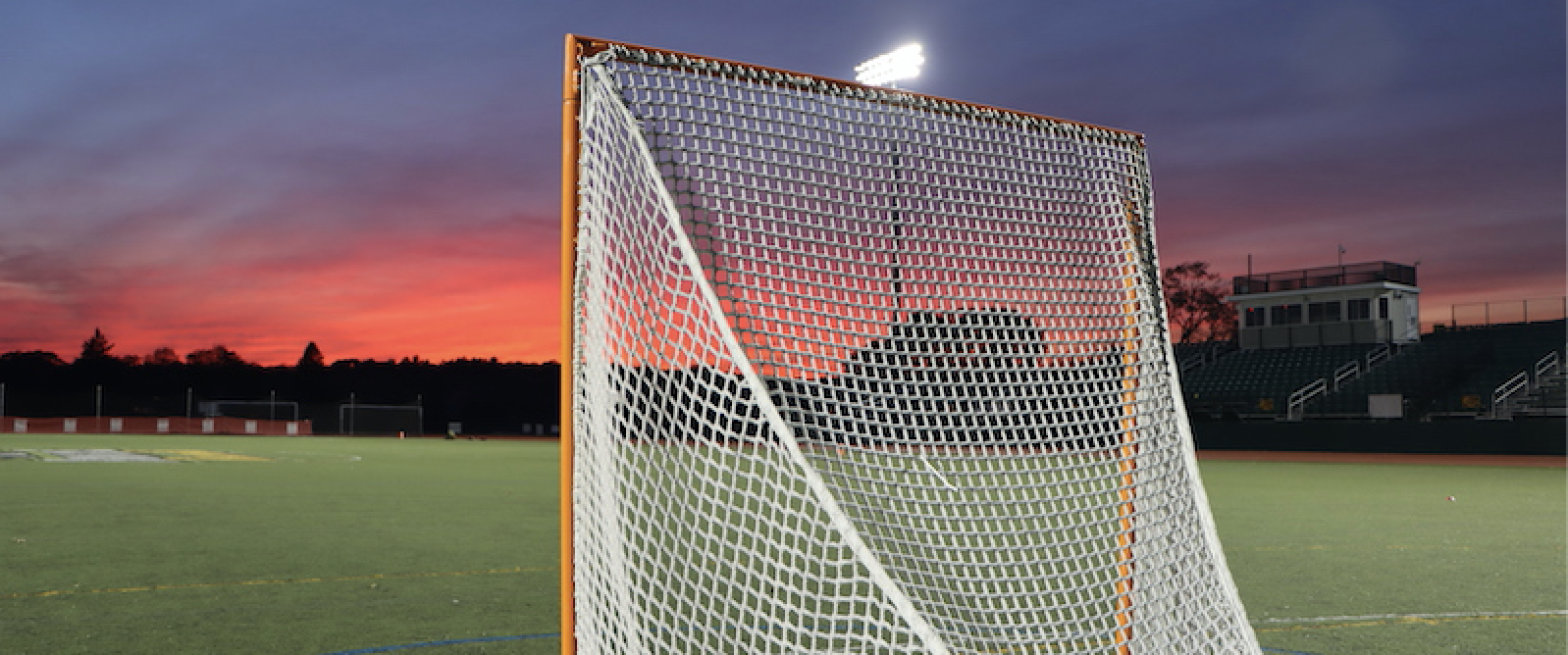 Fall of 2020 Event Lineup Announced
Follow My Lacrosse Tournaments on Instagram, Twitter and Facebook. 
The best slate of fall events anywhere in the country is bigger and better than ever before.
Bolstered by the addition of events like the Mile High Havoc and Rocky Mountain Showcase to go along with old favorites like the Fall Classic, Mustang Classic and Elite Lacrosse Invitational, among others, the My Lacrosse Tournaments fall of 2020 slate is filled with the top events in the nation.
The Fall Classic is the crown jewel of the fall schedule, and with good reason. Last year, the event, combined with the National Lacrosse Federation's Fall Invitational, drew a record 339 college coaches to Farmingdale State. The best teams in the country make the trek to be seen by the most and best coaches, and at the youth level, the stars of tomorrow battle it out in competitive games.
"Last year's Fall Classic was a sight to behold, for sure," MLT co-director Sean Chamberlain said. "Nobody's ever seen anything like that. It just speaks volumes as to the quality of teams that come in for the weekend, and we're excited to see those teams back for more this fall."
Check out the full list of fall events below to find the ones that are the best fit for your team and email us with any questions.
FALL 2020 EVENTS SCHEDULE
Halloween Havoc (boys' youth)
Sunday, Oct. 18 at Farmingdale State College
JV, 2024-30
Mile High Havoc (boys and girls)
Friday-Sunday, Oct. 16-18 at Aurora State Park in Aurora, Colo.
Boys: 2023-29 Girls: Varsity & JV
Pumpkin Shootout (boys and girls)
Sunday, Oct. 25 at Purchase College
Boys and girls: JV-2029
Elite Lacrosse Invitational (boys' recruiting)
Sunday, Nov. 8 at Stony Brook University
2022-2024
Fall Brawl (boys')
Wednesday, Nov. 11 at Heckscher State Park
Varsity, JV, 2024-2030
Mustang Classic (boys' youth)
Saturday, Nov. 14 at Mount Sinai High School
2025-2030
Fall Classic (boys' and girls')
Saturday-Sunday, Nov. 21-22 at Farmingdale State College