Highlights: One Percent 2025 All-Star Game

Highlights: One Percent 2025 All-Star Game
Follow the One Percent on Instagram and Twitter.
They're just freshmen, but they're already playing at an elite level.
Cam Kelley (Taft, Conn.) pocketed three goals en route to being named Offensive MVP, while Jackson Lynch (Viera, Fla. / Florida Crabs) stoned five shots to pick up Defensive MVP honors of the One Percent 2025 All-Star Game at American Heritage in Delray Beach, Florida.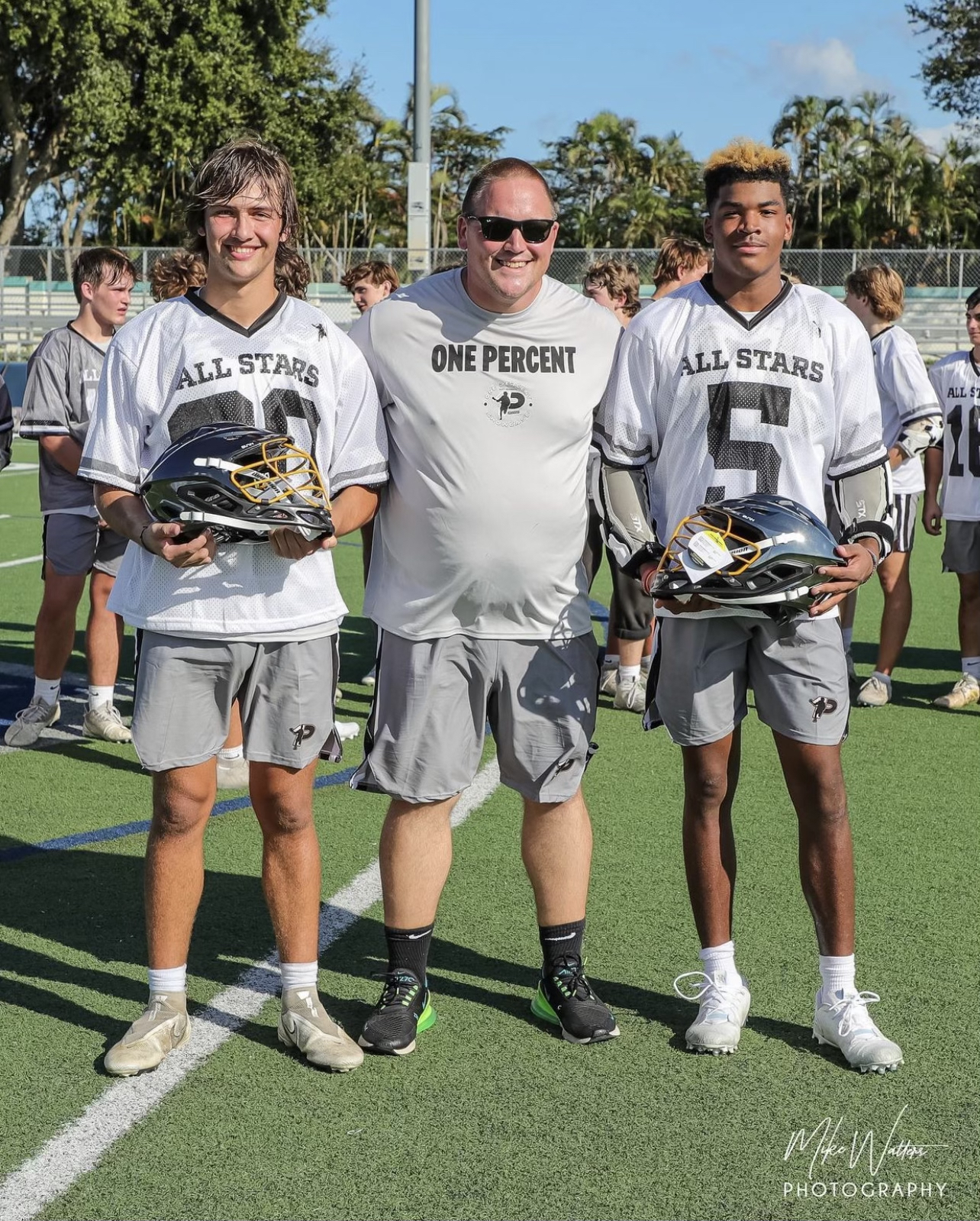 Check back soon for in-depth evaluations for every player in attendance.
In the meantime, check out Mike Flanagan's (@flano0 on Instagram and Twitter) highlight reel from the All-Star Game. CLICK HERE for rosters.