One Percent Showcase Rosters and Live Stream Information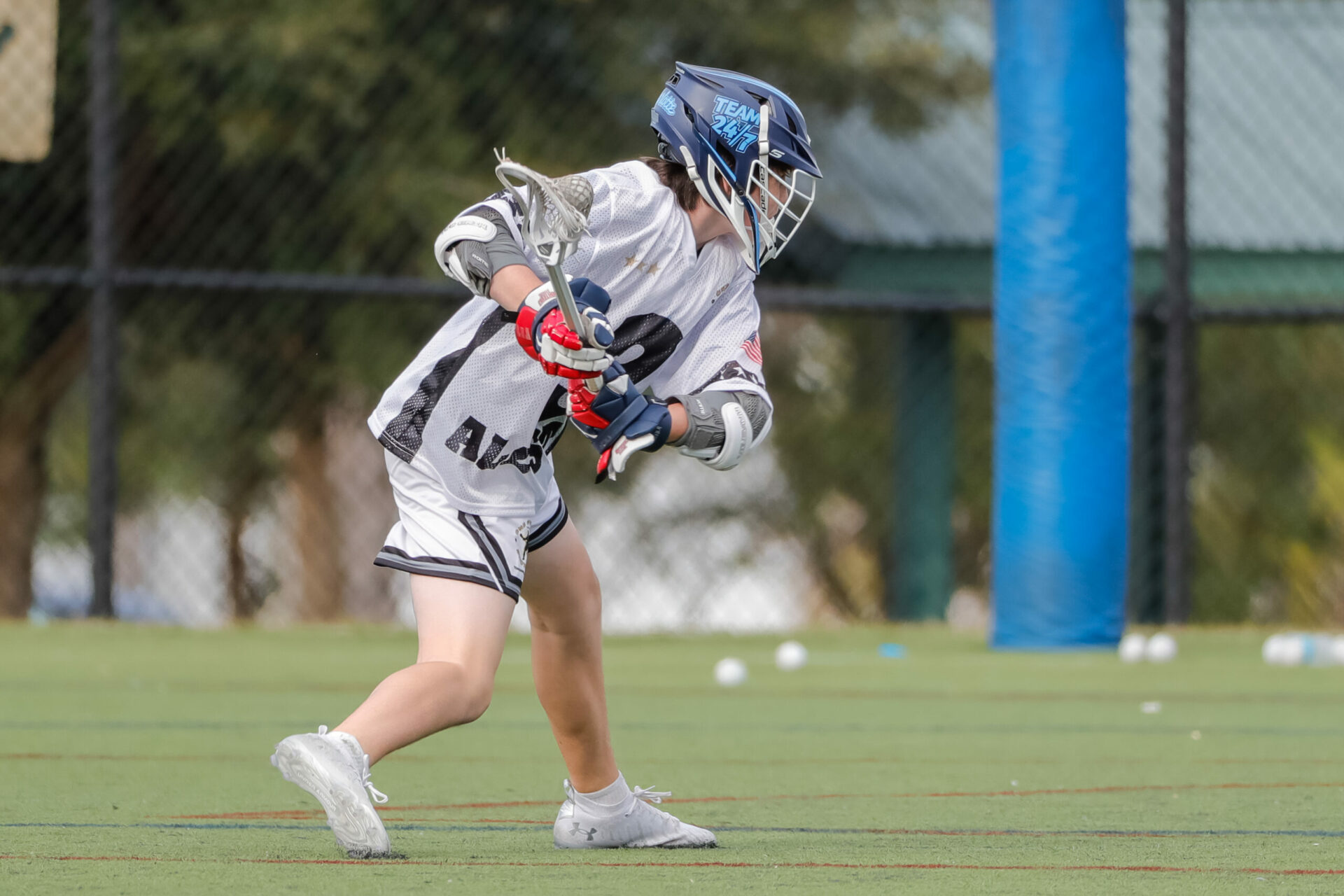 One Percent Showcase Rosters and Live Stream Information
It's the best event in the country and it's officially here!
The One Percent Showcase is set for July 6 (2023-2024) and July 7 (2025) at Capelli Sports Complex. We're excited to bring in the most talented players in the country to compete, and they'll have the opportunity to show the best of the best are.
There are eight teams in both the 2023 and 2024 age groups, while there are four teams in the 2025 age group. Even better? EVERY GAME at the One Percent Showcase will be live streamed, thanks to partners NextPro and BallerTV. All game film will also be uploaded to our YouTube channel as soon as it becomes available.
Here's all the info you need! If you're registered for the event and don't see your name on a roster, email us.
JULY 2021 ONE PERCENT SHOWCASE INFORMATION
*Rosters are subject to change. Any pre-event roster updates will be made and the same link will reflect the updated rosters.
SOCIAL MEDIA LINKS TO FOLLOW