Long Island 99 Showcase Boys and Girls Standouts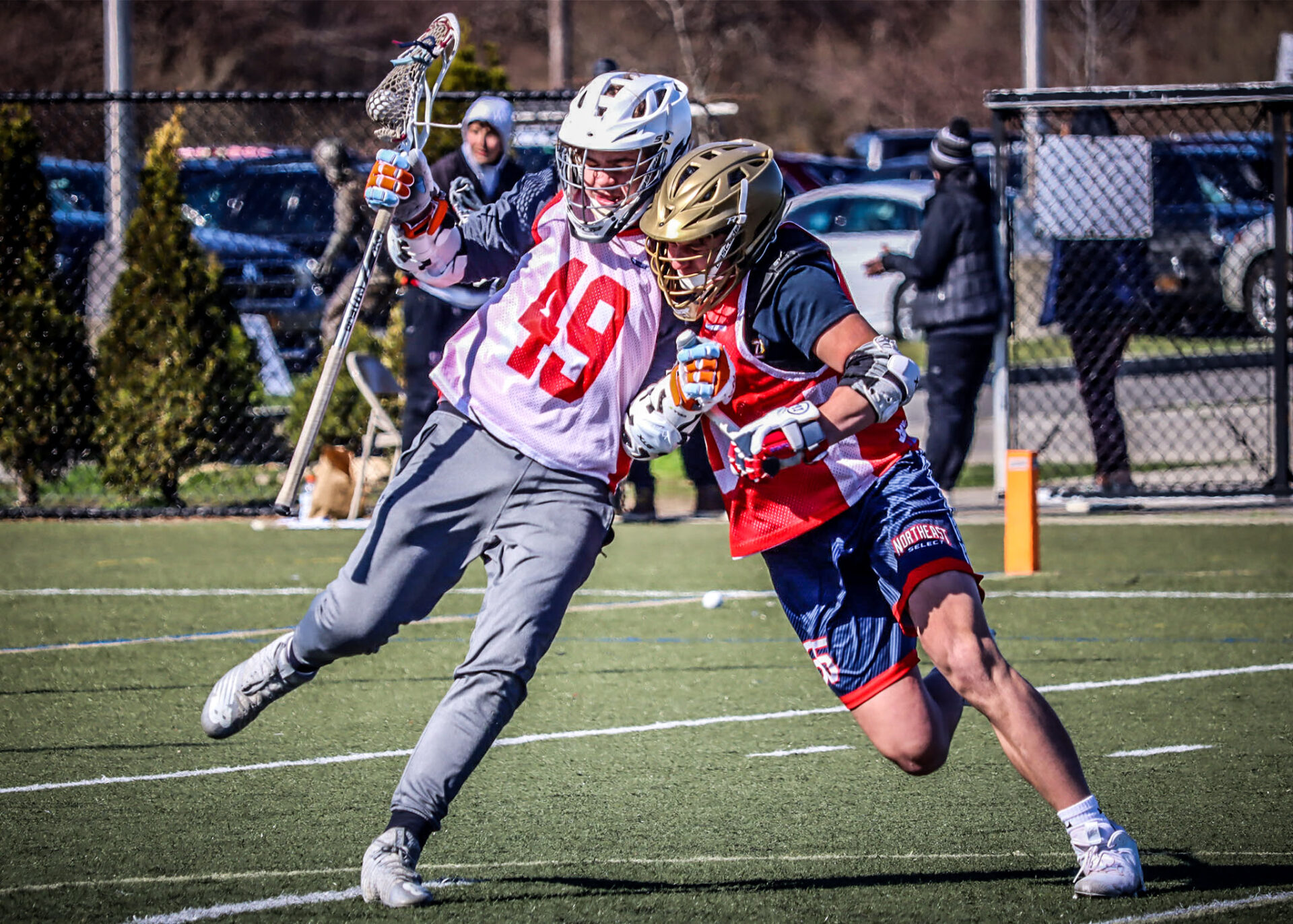 Long Island 99 Showcase Boys and Girls Standouts
Follow My Lacrosse Tournaments on Instagram, Twitter and Facebook. 
The Long Island 99 Showcase was front and center last Saturday, with boys and girls in the 2022, 2023 and 2024 grad years coming together for an awesome showcase at Breezy Park.
It marked the first My Lacrosse Tournaments' girls' showcase, and we're thrilled to have welcomed such talented girls to the showcase and hope to have many more big events in the near future. With that in mind, let's kick off our list of standouts with some of the best girls in attendance, followed by the boys.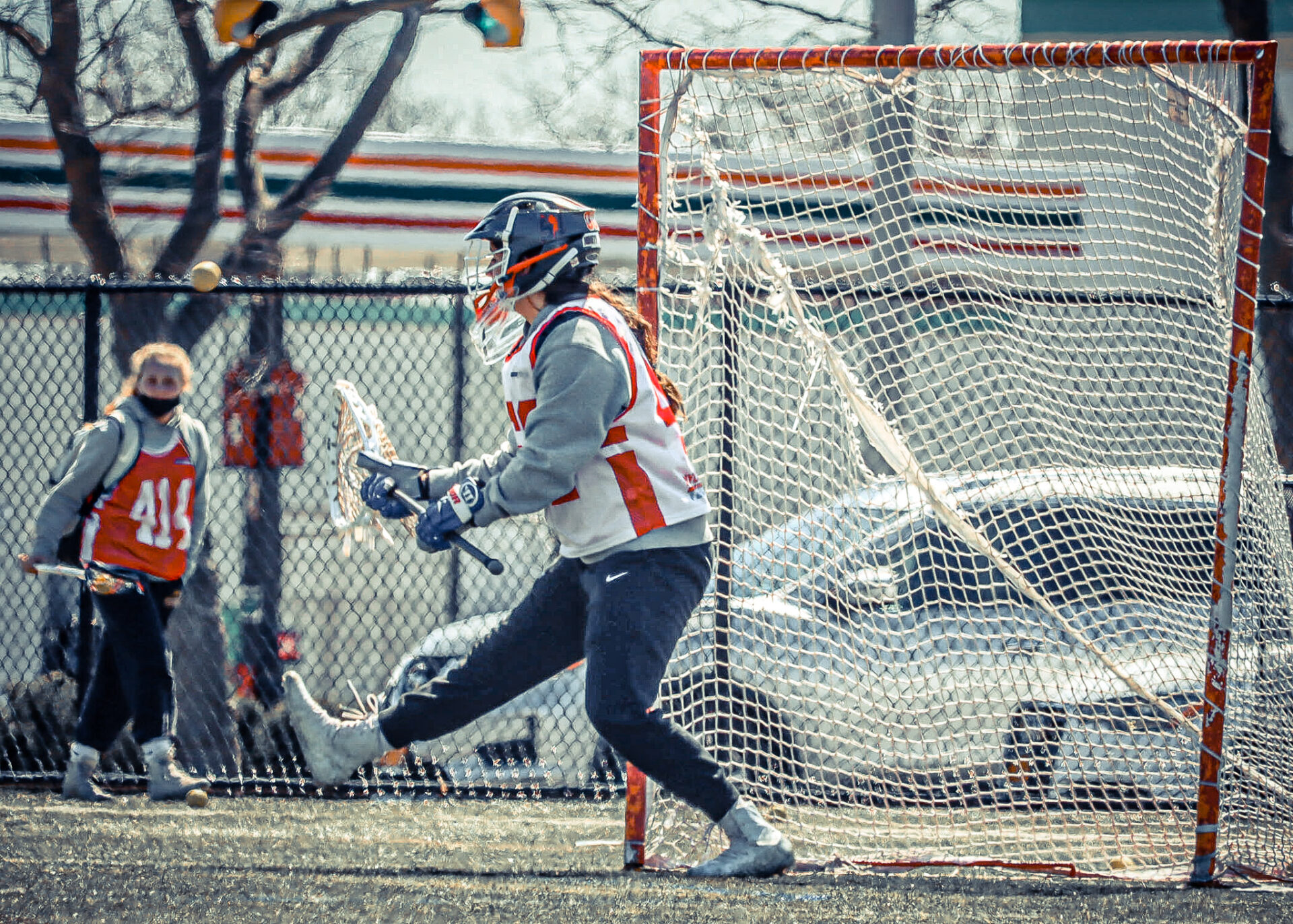 Girls' Standouts
Best Performance
Francesca Viteritti '22, goalie, Harborfields / Team 91 
Viteritti made sure that every one of the few goals scored on her were well-earned, standing on her head all day with enough great saves to make a new highlight reel. The tall goalie out of Harborfields was locked in early and often, deftly moving her hands to rob 1v1 saves in tight. She did an excellent job of staying focused after one save to get back in position to make another if the ball ended up in the offense's stick again. Viteritti was particularly good at using her feet to make some terrific kick saves on low shots, and she communicated well with her defense.
Other Standouts
Emma Guzowski '22, goalie, Calhoun / LI Empire
Guzowski was another goalie who excelled at taking shots away, particularly when shooters tested her high. She made a handful of impressive high saves, matching her opponents' sticks well and using her quick hands to take away those high shots. Guzowski also turned in a handful of impressive 8-meter saves to bolster her team.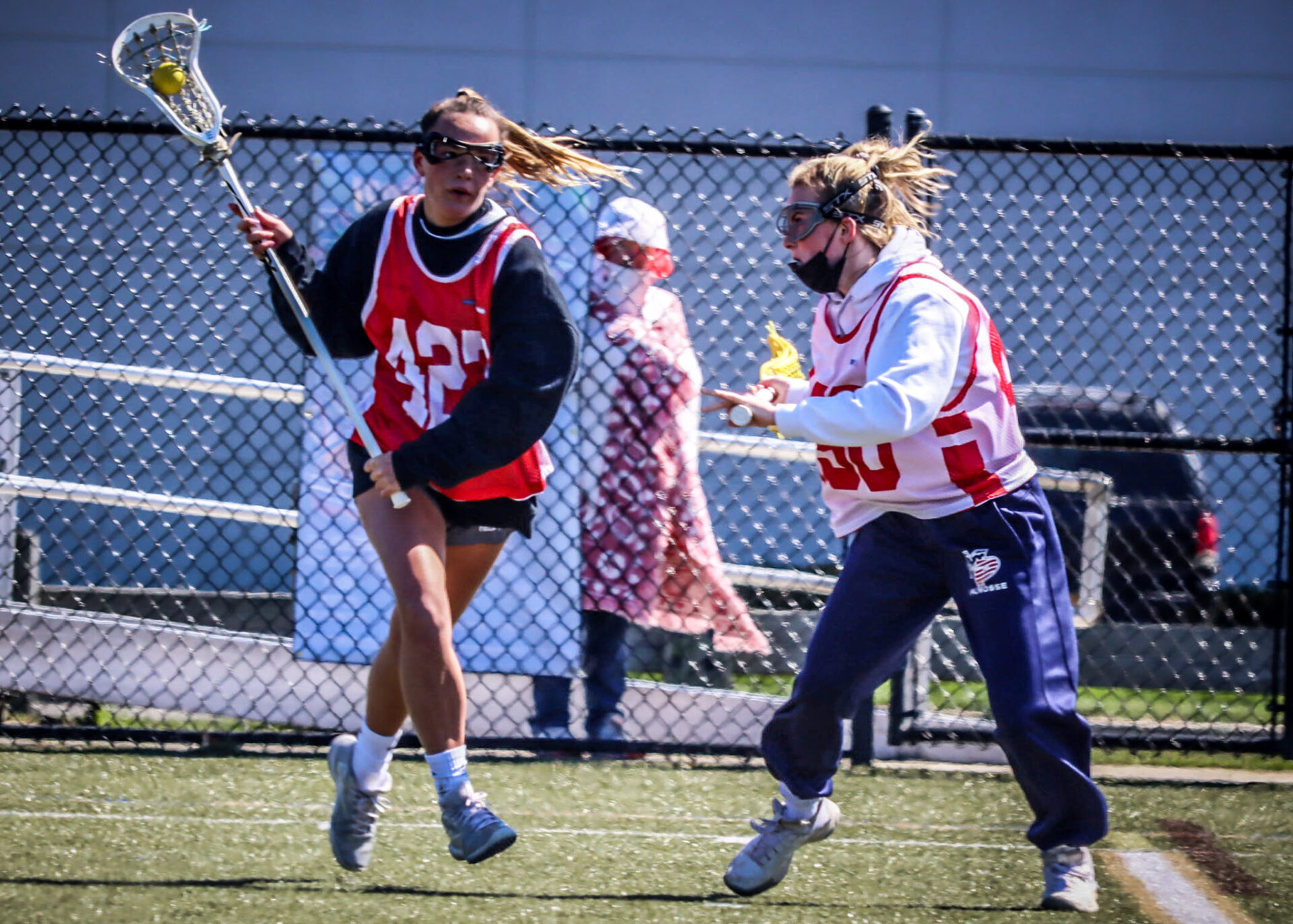 Megan Kenny '24, midfield, St. Anthony's / Legacy
There wasn't much that Kenny wasn't doing for her team, putting in a complete performance as a dynamic all-around midfielder. She got to her spot almost at will and ripped home a couple of tallies, including one particularly impressive goal where she dodged hard and snapped a high-to-high rope into the back of the net. She also had a nice high goal coming around the net and was a scoring threat from just about anywhere to go along with excellent speed in transition.
Maddie Schubert '22, midfield, Comsewogue / Team 91 / Pace
The recent Pace commit was all over the place for her squad, dominating between the lines with her speed and shiftiness. She was superb on the defensive end, using her lacrosse IQ and aggressiveness to regularly deny good scoring opportunities, and she made her presence felt on the offensive end with some nice goals.
Amy Whitman '23, defense, Port Jefferson / Long Island Bandits
Whitman was a defensive force and a major presence in the clearing game for her team. She turned in excellent 1v1 defense, matching feet well and keeping her girl at bay whenever someone tested her. Opponents had a tough time slowing her down in transition, and she showed that she could also seamlessly play on the attacking end, too. Whitman was able to get her stick in passing lanes on the defensive end and knocked down a few balls.
Honorable Mention
Olivia Coffey '24, midfield, Miller Place / Team 91
Gabriella Constant '23, midfield, Comsewogue / Long Island Bandits
Hannah Scionti '24, defense, Sachem North / Long Island Bandits
Rebecca Sibley '24, midfield, Valley Central / Beast
Ava Vulpis '23, defense, Manhasset / LI Empire
Boys' Standouts
Best Performance
Morgan McEntee, attack, Westhampton Beach / Tenacious Turtles
McEntee was a problem from the get-go, popping a hat trick in the first game of the day and never relenting from there. He was creative with his finishes and rode hard, including a nice early goal where he swiped the ball from the goalie and tucked it in for the goal. McEntee consistently got separation on his dodges to uncork a hard shot on the run, and he was also good at working off ball to get open and finish. He definitely wasn't afraid to take the extra step to greatness coming around from X, and his change of direction at X were an issue for defenders.
Other Standouts
Ryan Bauco '22, attack, East Islip / East Coast Elite
Staying in front of Bauco is a mission in itself. The quick lefty made a lot of defensemen uncomfortable with his quickness and shiftiness, and his split dodge left defenders grasping for air. For a smaller attackman, he knows that he's got to be tough as nails near the net to produce, and he wasn't afraid to get to dirty areas to get his shot off.
Liam Gregorek '24, midfield, Shoreham-Wading River / Team 91 Wolfpack (Highlights)
Gregorek has been a known commodity on the '24 circuit for some time, and he parlayed a good day at Run With the Best into a dominant performance at LI 99. He's a shifty dodger who can get his hands free with ease, does a good job of contorting his body in tight spaces to improve his shooting angle, and does an excellent job of finishing inside of eight yards. He also finds open guys with ease and more than held up his end of the defensive bargain as he got right up on guys and denied them space.
Matt Nilan '22, goalie, Bayport-Blue Point (N.Y.) / United (Highlights)
Nilan had a very good day in between the pipes, seemingly making every save that he should and a few that he shouldn't. He's very comfortable at venturing out of the cage and chasing down shots, and he made a bunch of precise outlet passes. Nilan's got all the makings of a solid contributor at the next level.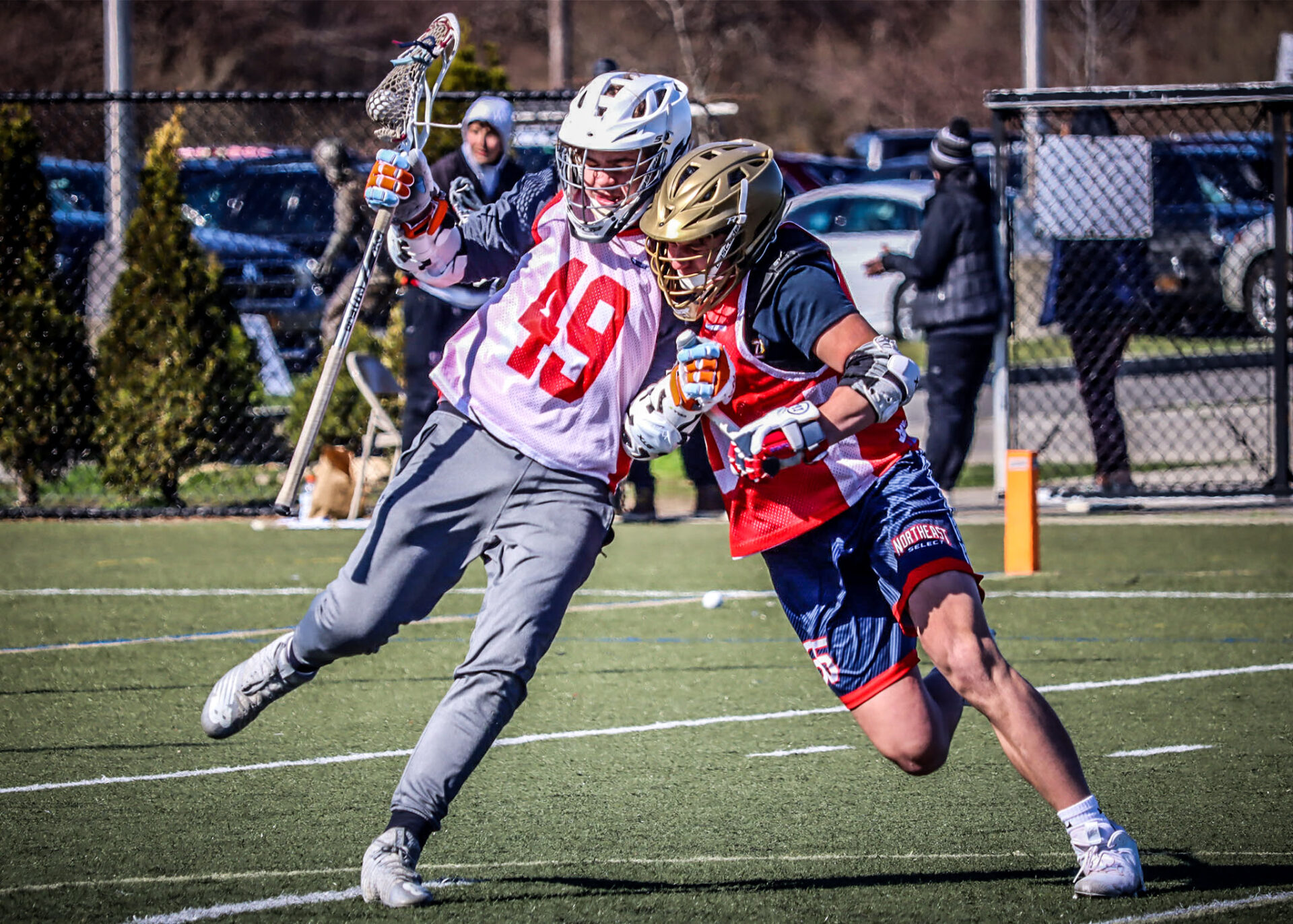 Chase Rogers '23, defense, Islip / Legacy 
Rogers made a strong early impression when he stonewalled his man at X on a hard dodge and sent him flying by basically throwing him to the ground and collecting the ground ball to go the other way. He was good in the transition game as he ran by the ride with relative ease, and he was a pesky defender all day, mixing in good footwork and timely checks to disrupt attackmen's flow.
Tyler Shanahan '24, defense, St. Anthony's / Legacy
A very fundamentally-sound defenseman with good footwork and approach angles, Shanahan embraced the physical aspect of the game and was happy to mix it up with attackmen. He had a hand in a ton of caused turnovers, constantly flashing as he placed timely, precise checks on attackmen's hands.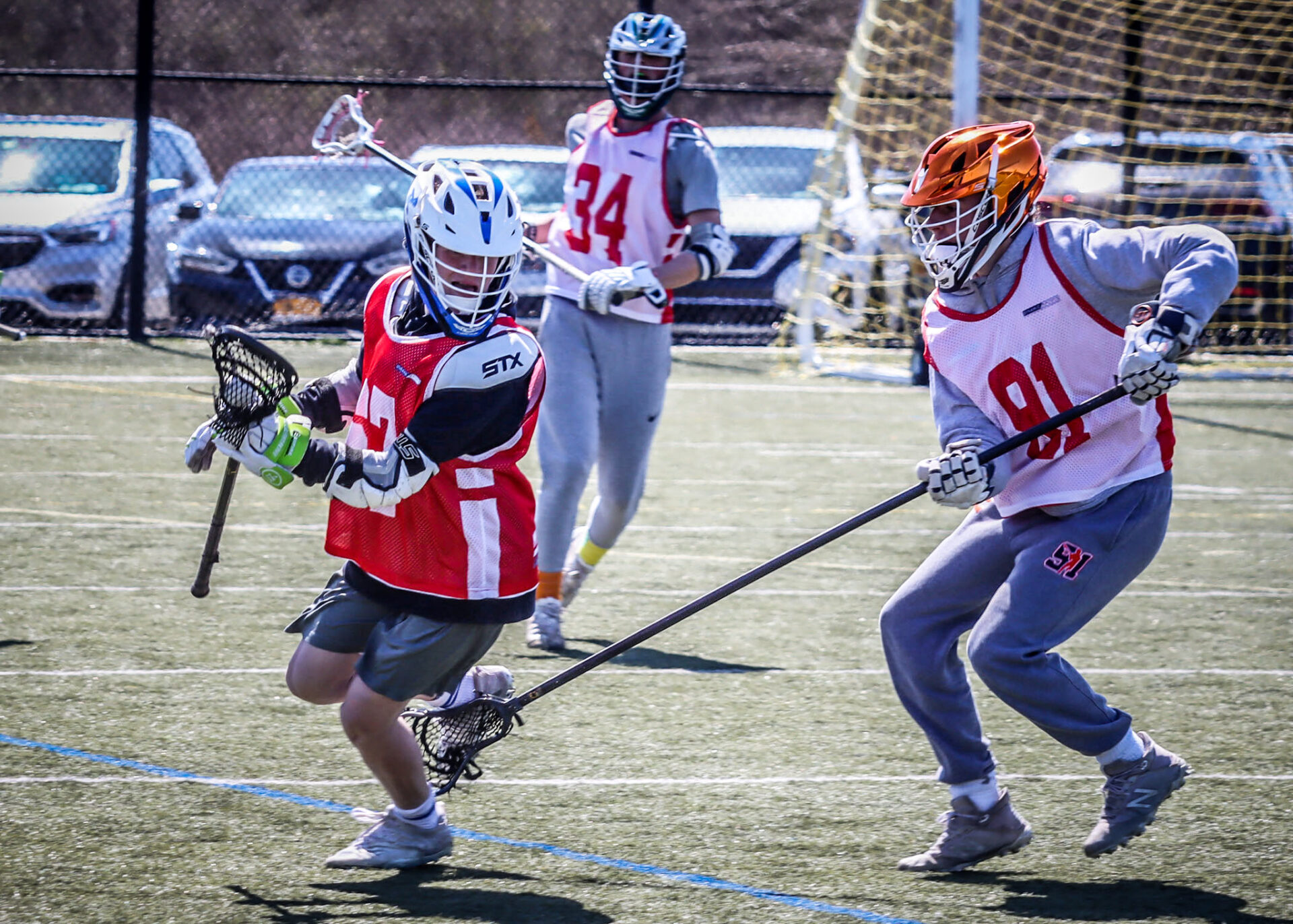 Honorable Mention
Rowan Collins, LSM/D, Manhasset / Team 91 Wolfpack
Aidan Diaz-Matos '24, faceoff, Iona Prep / Team 91 Tri-State / MadLax Capital
Jack Mayerhofer '23, midfield, South Side / Team 91 Warriors
Logan Postel '23, Sachem East / Empire Hawks
Ryan Raefski '22, goalie, Pleasantville / LI Sting
Chris Vanco '23, midfield, South Side / Igloo