Matt Chandik's One Percent Fall Showcase Set for Columbus Day Weekend

Matt Chandik's One Percent Fall Showcase Set for Columbus Day Weekend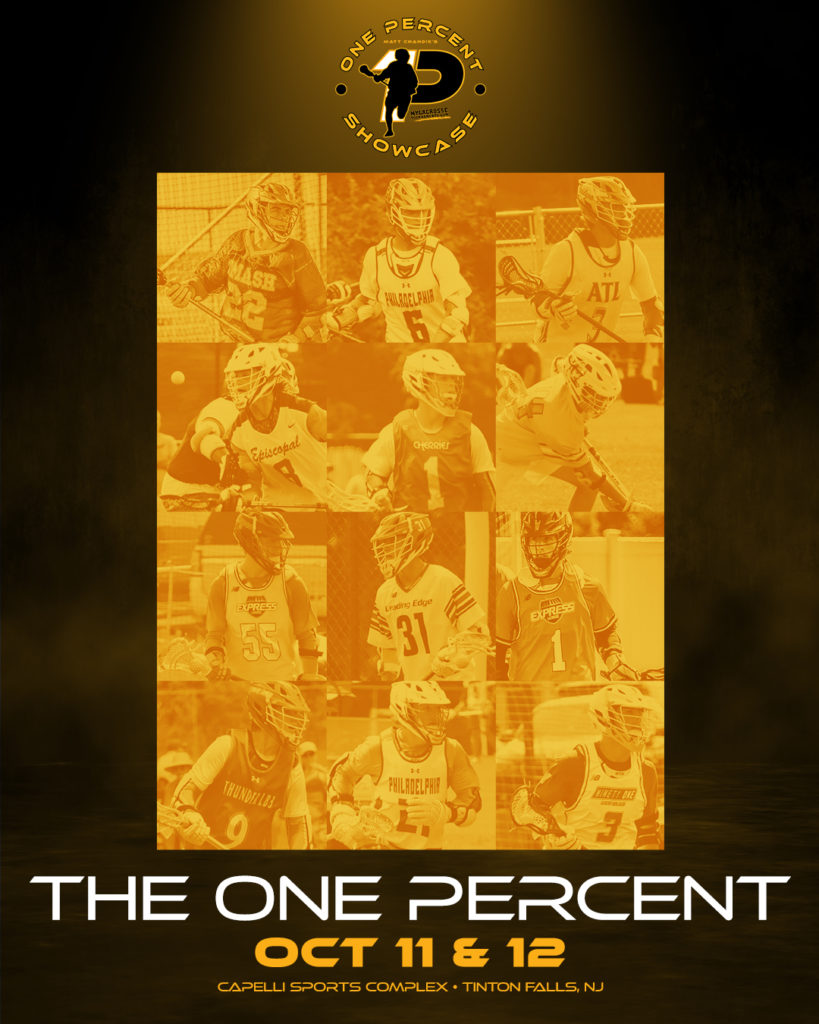 Columbus Day weekend means showtime.
The top uncommitted class of 2021 players in the country, as well as the nation's top 2022 and 2023 players, will head to Capelli Sports Complex in Tinton Falls, New Jersey to put themselves to the test in the Matt Chandik One Percent Fall Showcase. Capelli is a state-of-the-art facility with four turf fields, including two sets of side-by-side fields.
Players will play three games and have the opportunity to be one of the 40 players chosen to their respective age group's all-star game. They will receive a T-shirt, shorts and a jersey, as well as film from every game, included in the $495 tuition. All film will be sent to all college coaches from across the country. Every team will be coached by college coaches, depending on whether or not the NCAA lifts its current dead period.
There will be a heavy emphasis on media coverage for the event, led by Matt Chandik, Dynamic Sports Management's director of communications. Chandik has nearly a decade of lacrosse coverage experience and is one of the preeminent voices in lacrosse media. His work includes the National Lacrosse Federation social media and player rankings, as well as social media work for the likes of Team 91, Leading Edge, My Lacrosse Tournaments and a host of others.
Chandik will be assisted by videographers, photographers and evaluators. Every player in attendance will receive a writeup about his play, as well as a piece of media content (photo or video) for use on his personal social media page.
"I'm incredibly excited to host this showcase and see the country's top players in action," Chandik said. "So many of the class of 2021's late bloomers were adversely affected by Covid-19 wreaking havoc on this summer, and this showcase was first designed with those guys in mind. We want to give them a great opportunity to play in front of college coaches, both in person and on film, and we know that there are a ton of schools who aren't even close to wrapping up their 2021 class. This gives the players a chance to prove why they deserve to play at the next level."
"For the 2022s and 2023s, we're excited to see the best of the best," Chandik continued. "I've been fortunate to see a lot of them play already and it seems like the talent gets better and better every year. I feel for those two classes, too, because most of those players' recruitments are going to be affected by Covid's after-effects. Because of that, college coaches are going to want every opportunity to see them play, and as a result, this is the perfect event for them."
Players can apply for the showcase via email or by filling out this Google Form.