MLT Announces Exciting Fall 2022 Schedule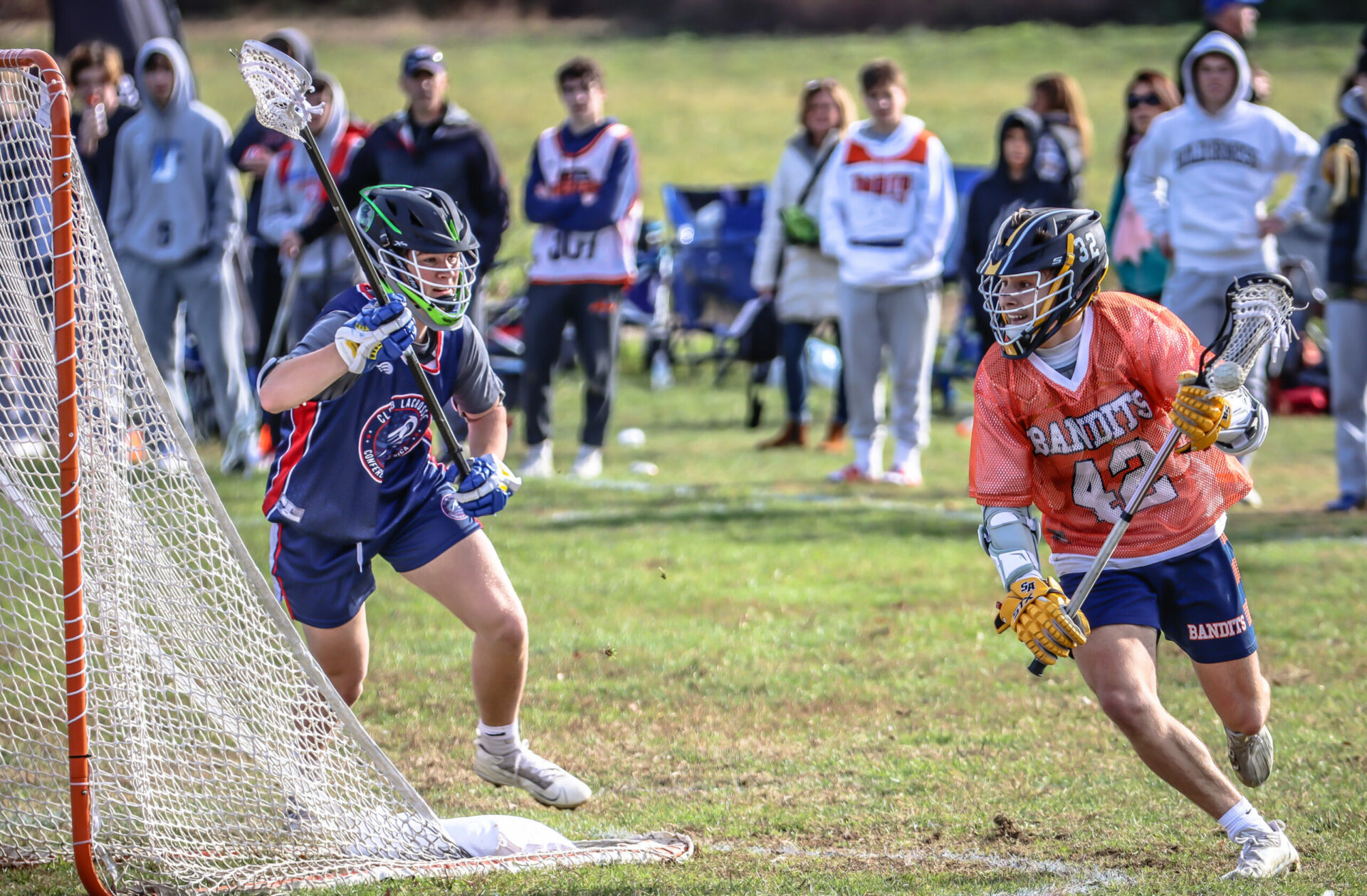 MLT Announces Exciting Fall 2022 Schedule
Follow My Lacrosse Tournaments on Instagram, YouTube and Twitter.
Summer 2022 is in the books, and what a summer it was!
Now, it's time to look ahead to fall. My Lacrosse Tournaments has you covered with the best events from Long Island to Pennsylvania, North Carolina, Colorado and beyond.
The One Percent Fall Event Series, Team 91 Fall Invitational, Monster Mash Sixes, King of the Mountain, Halloween Hustle and Fall Faceoff headline the new events for the fall. They're joined by longtime favorites like the Fall Classic, perennially the fall's best event. The NLF Fall Invitational returns to be a part of the Fall Classic Weekend this year, which means that it'll once again be the most attended event in the country by college coaches.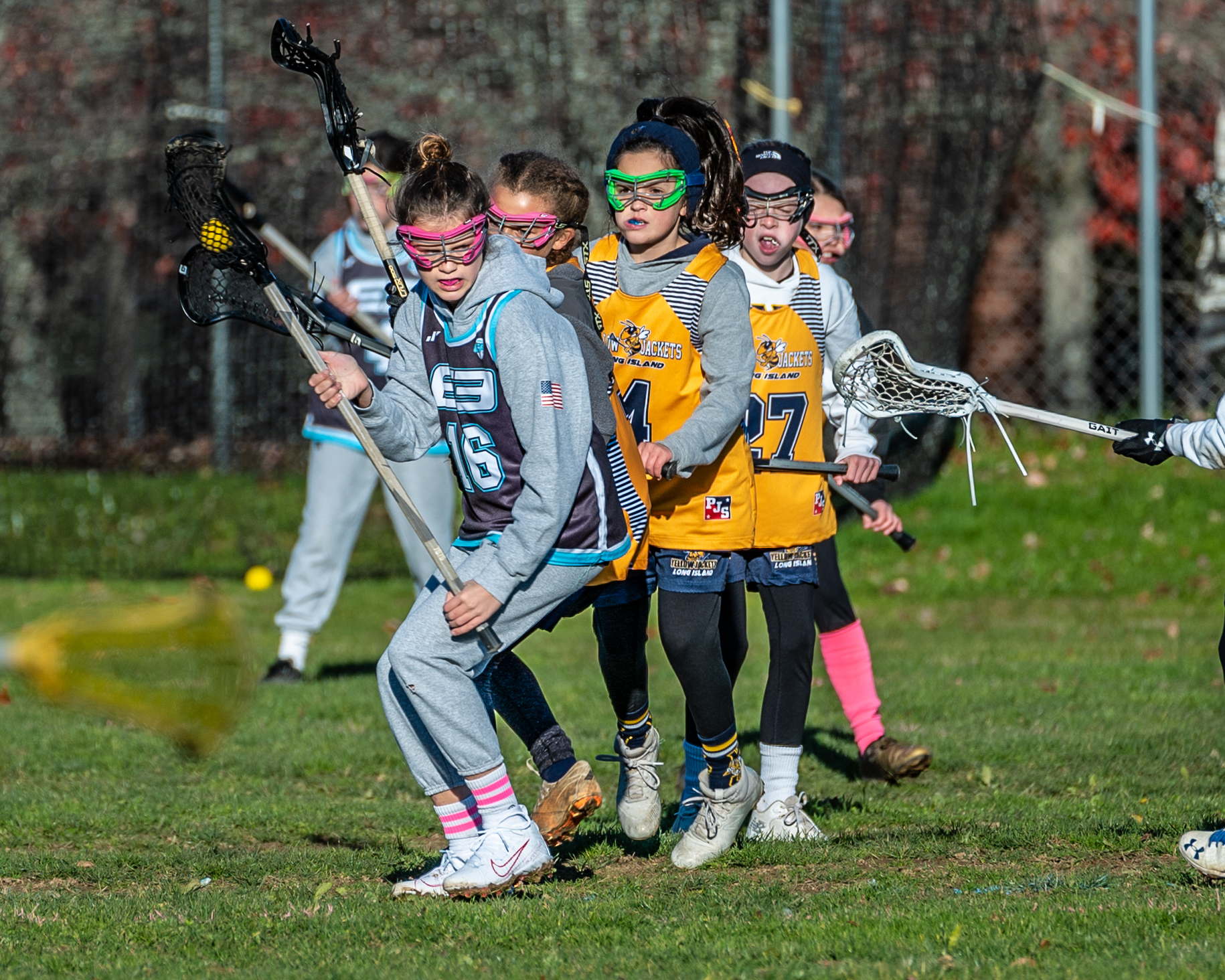 "This is the biggest and best fall schedule that we've ever had," MLT director Sean Chamberlain said. "There are incredible events for both youth and high school teams all over the country. We have top-notch showcases and fantastic team events. There's something for boys and something for girls. We couldn't be more excited about this incredible slate of events."
There's something for everyone this fall at MLT! You want it, we've got you covered. CLICK HERE for a full breakdown of MLT events this fall. Where will we see you?