VIDEO HIGHLIGHTS: 14th Annual LI Lax Fest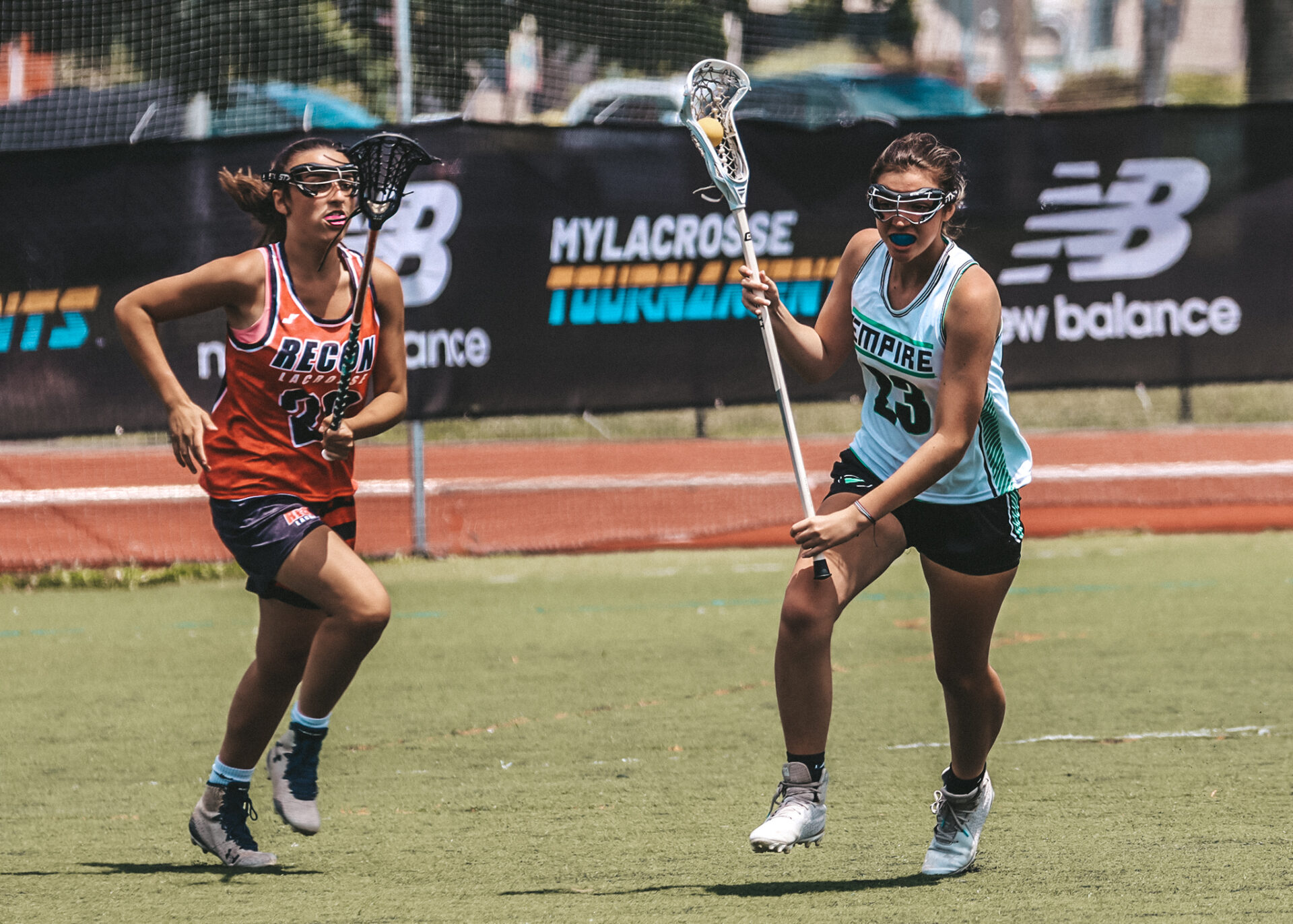 VIDEO HIGHLIGHTS: 14th Annual LI Lax Fest
Follow My Lacrosse Tournaments on Instagram, YouTube and Twitter.
The 14th annual LI Lax Fest featured more than 300 club teams from all over the country!
Boys' and girls' teams made their way to Farmingdale State College and Hofstra University to square off against high-level competition, but also to experience an unrivaled atmosphere on the summer's biggest weekend.
Want to relive the 2022 LI Lax Fest? Check out the highlights from MLT's Mike Sears at the video above.