One Percent Fall Event Series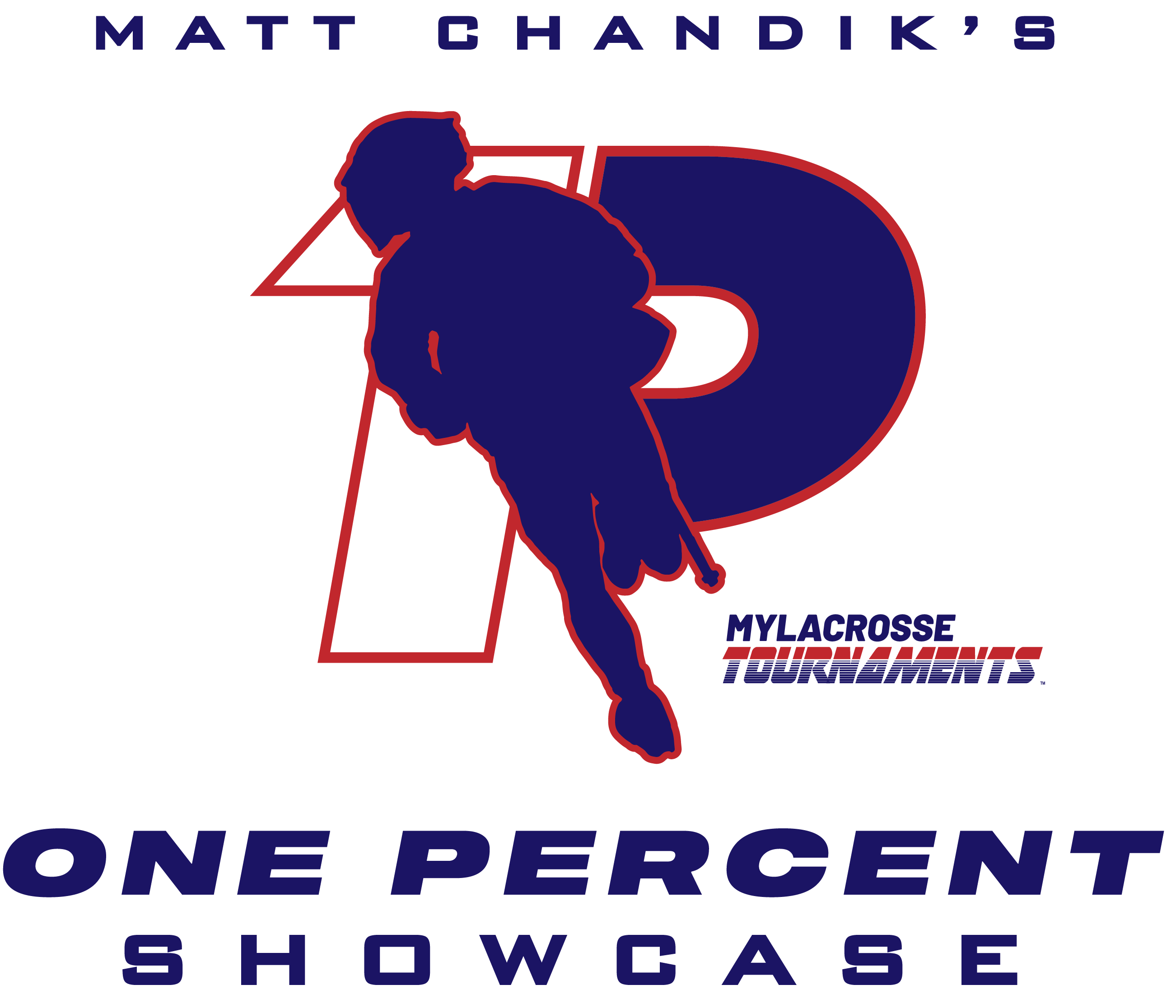 One Percent Fall Event Series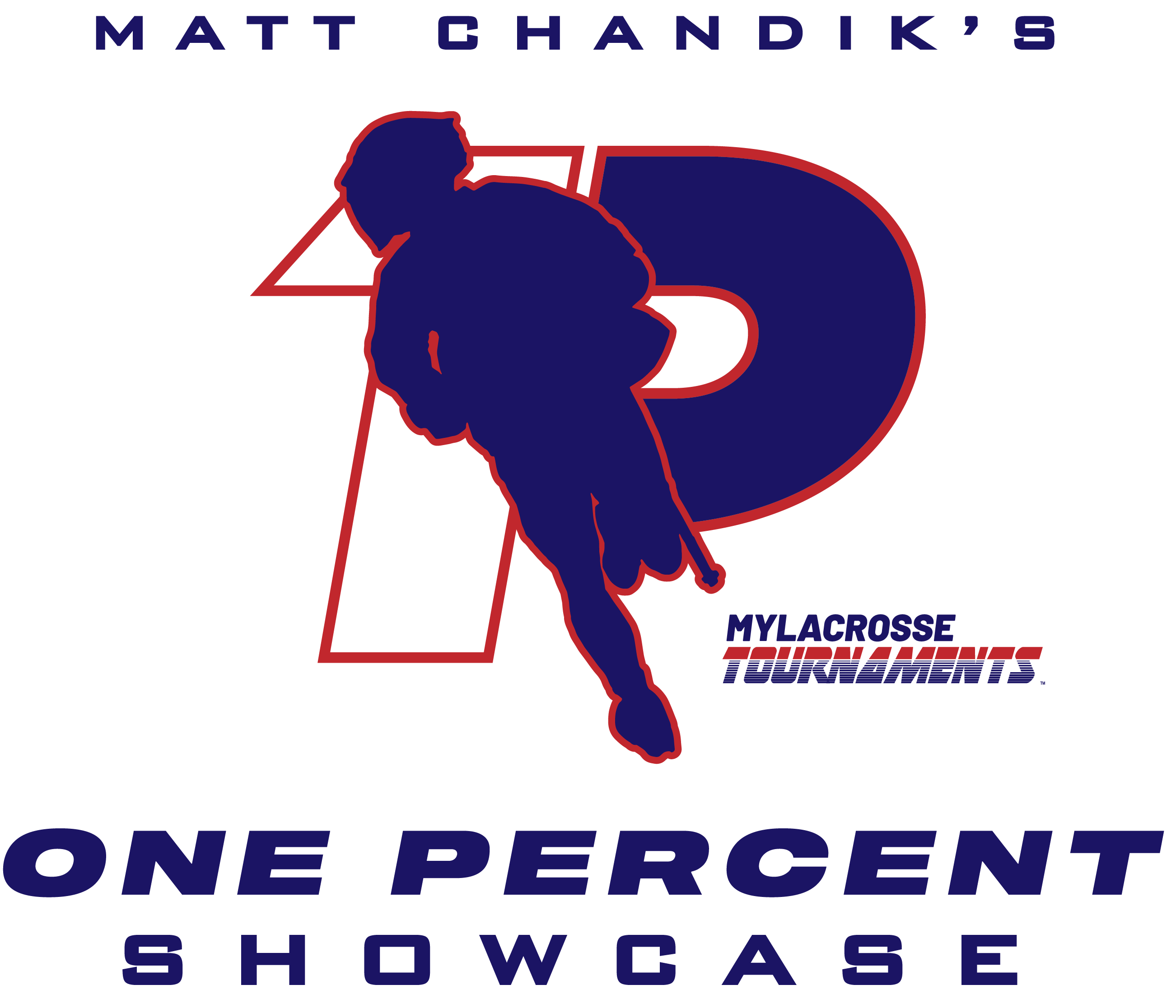 One Percent Fall Event Series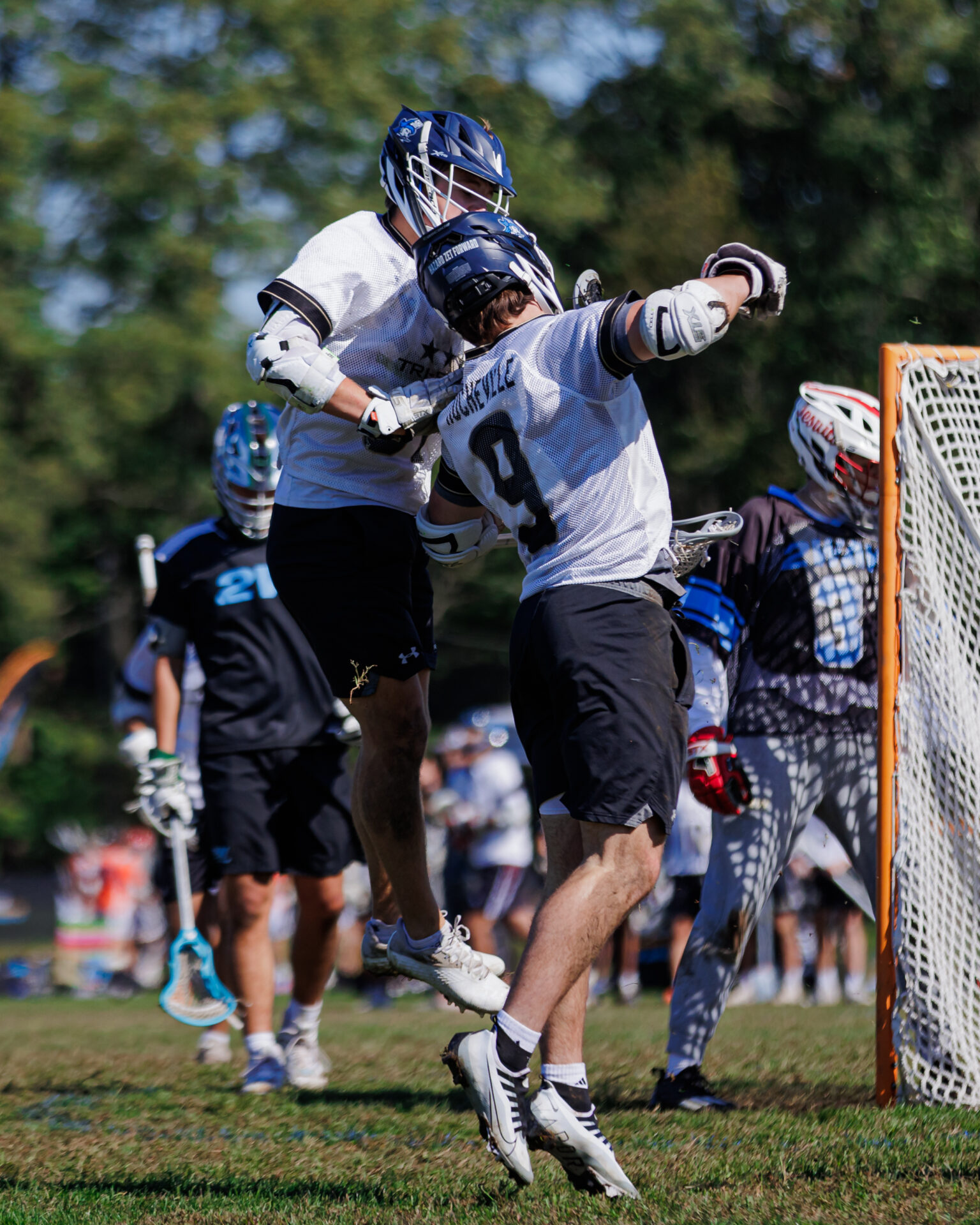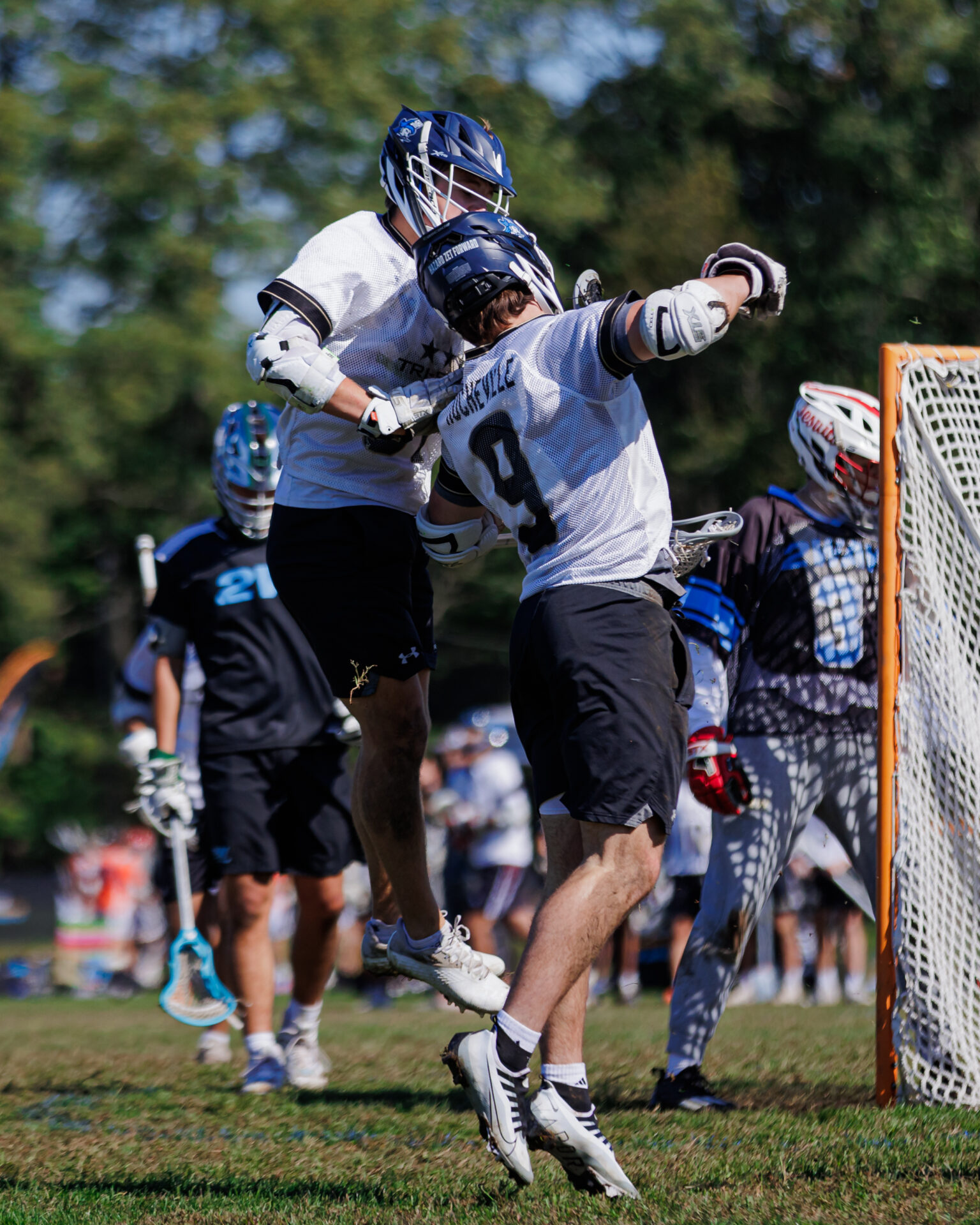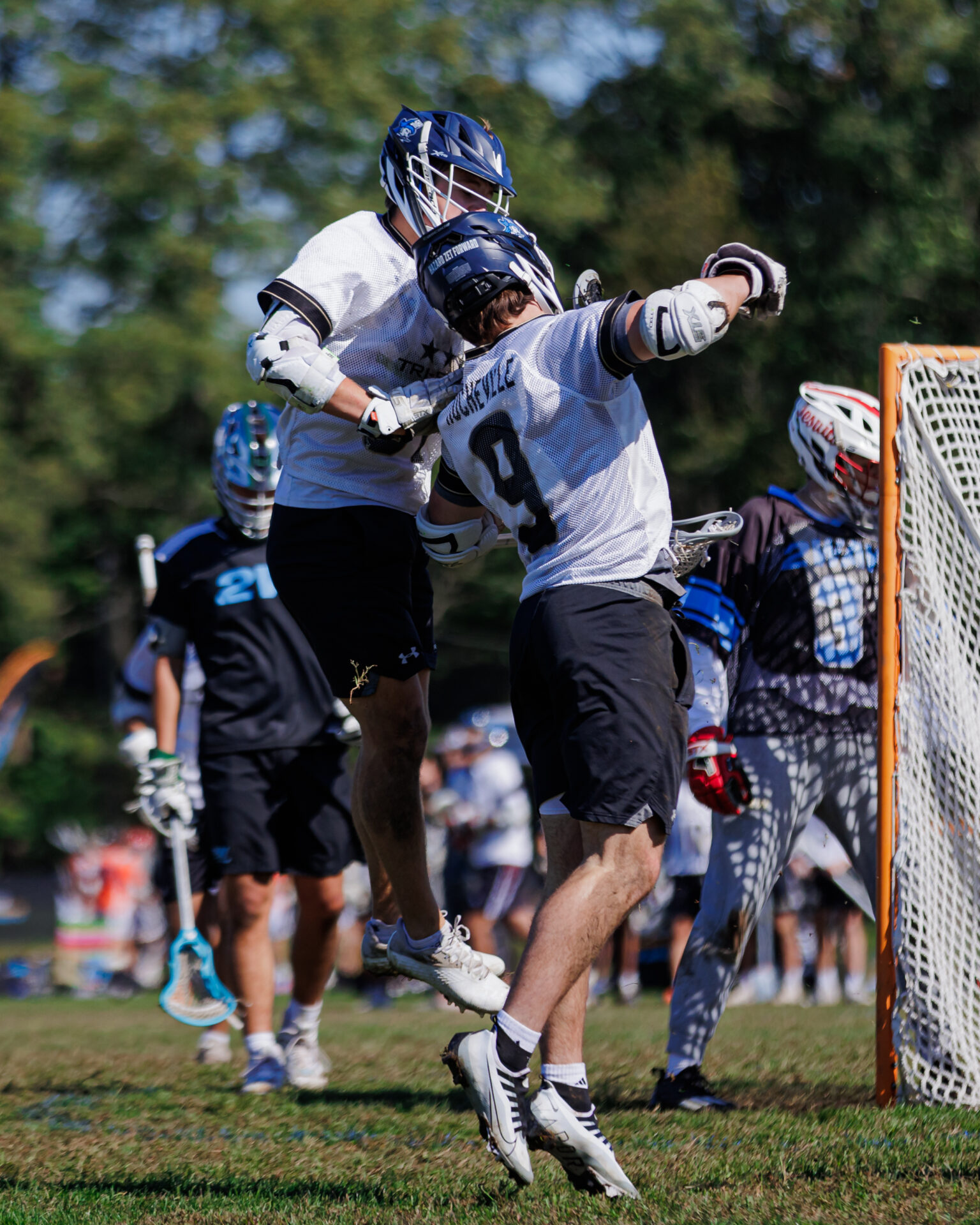 The One Percent Fall Event Series features an uncommitted 2025 Showcase (Oct. 7) and Club Challenge (Oct. 8) at the Capelli Sports Complex in Tinton Falls NJ. The showcase will feature six teams while the club challenge will have 2025, 2026 and 2027 teams.
Each showcase team will play three games, with the top players chosen to the All-Star Game.
Every club team will play three games.
Every player at the showcase will receive an evaluation from the One Percent's group of evaluators.
Every club team will receive a minimum of eight player evaluations.
Photos and highlights from the weekend will be heavily published on the One Percent and My Lacrosse Tournaments social media channels.
Club Challenge will feature clinics and recruiting talks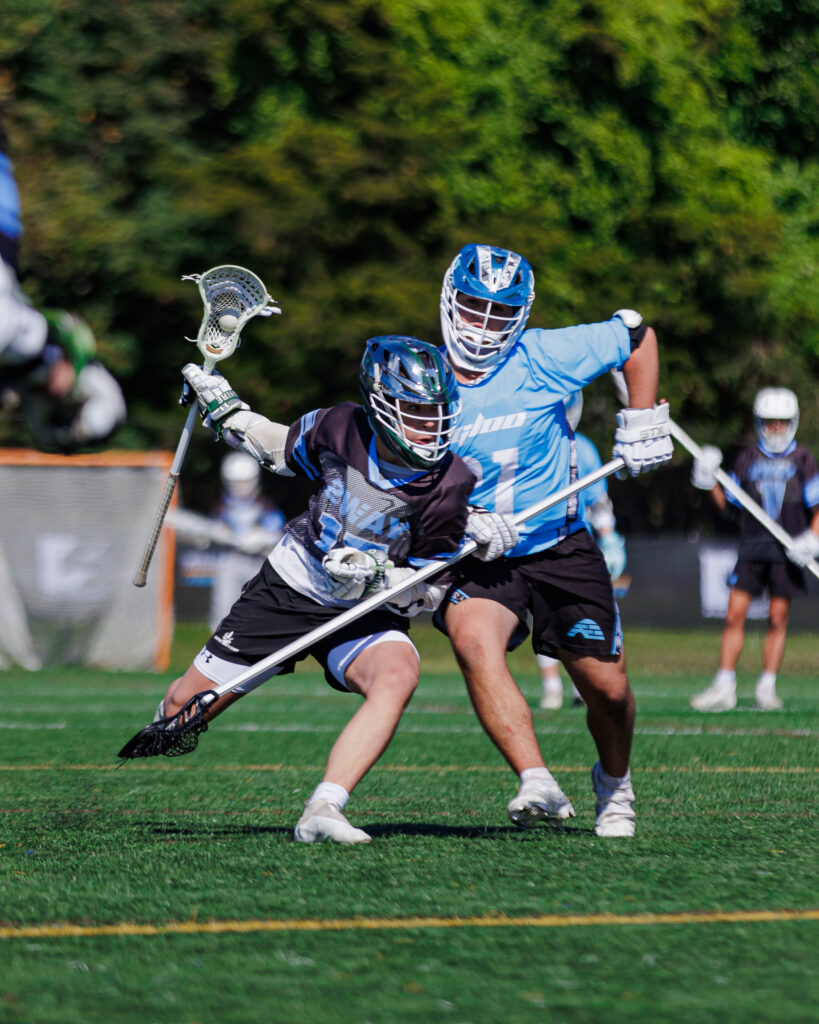 Schedules will be released at least one week prior to the event.
Dynamic Sports Management and My Lacrosse Tournaments is proud to partner with Athletes Hospitality, a travel/booking agency with a nationwide reputation for excellence in managing travel for sports events.  Athletes Hospitality provides an easy way for you to book your hotel rooms with our partnered hotels at the best rates. These rates are lower than their best available rate and usually includes breakfast for your team.
ALL MLT EVENTS ARE STAY TO PLAY IN 2023