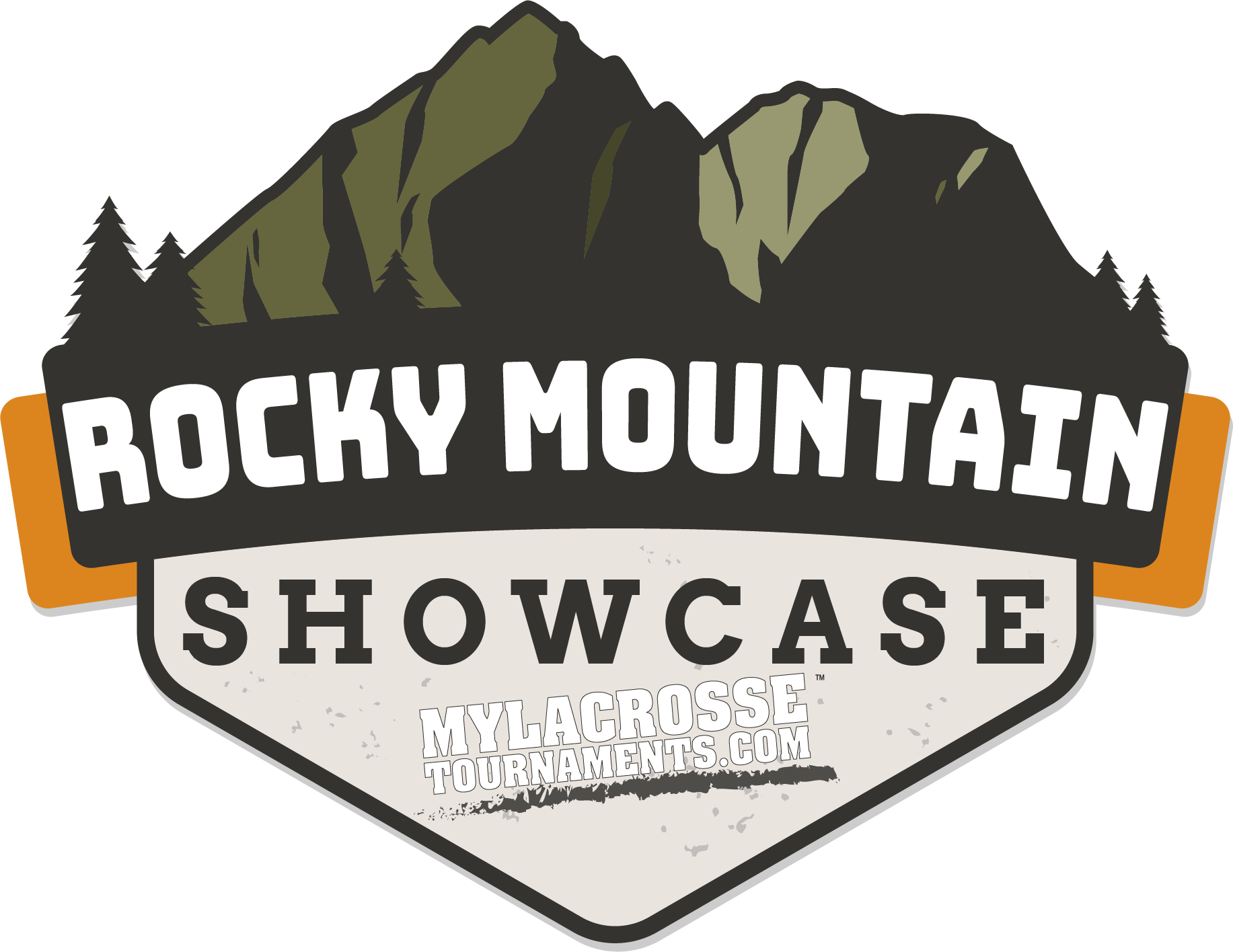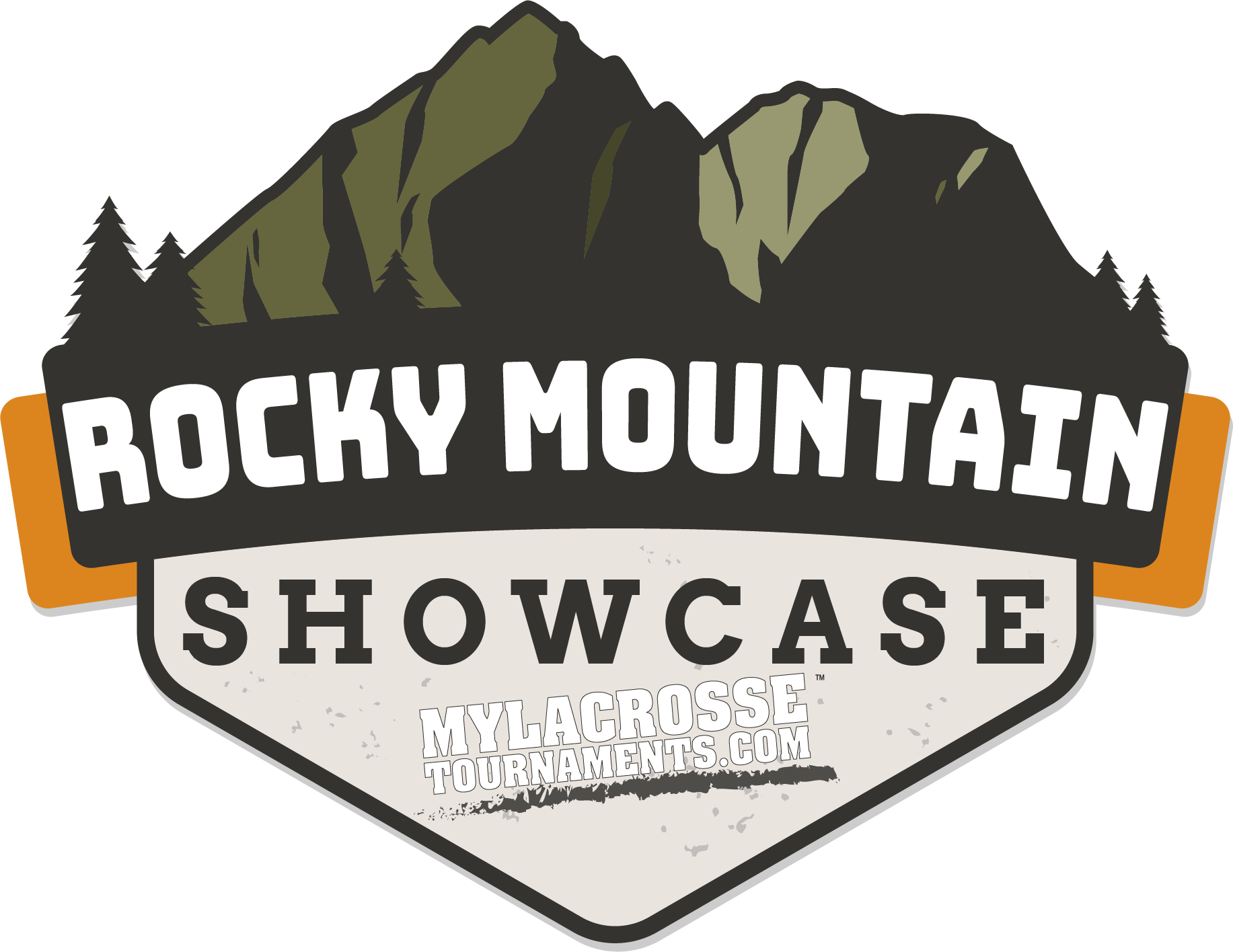 Date: November 13-14, 2021

Every team is guaranteed five 40 minute running time games

You must be accepted via application to attend this event. To apply hit the register button above.

Recruiting lectures and skills clinic from current D1, D2 & D3 coaches.

Individual Showcase will supply game film to every attendee

Brackets: 2023-2025 (Team Event); 2022-2025 (Individual Event)

Cost: $4,000 (Team Event); $150 (Individual Event)
A full schedule will be posted 2 weeks prior to this event. Please email info@mylacrossetournaments.com with any issues. 
Click the button below to see what coaches attended last years event. Check back here prior to the event to see who will be in attendance for 2020!