2022 Tristate Spring Invitational Champions Crowned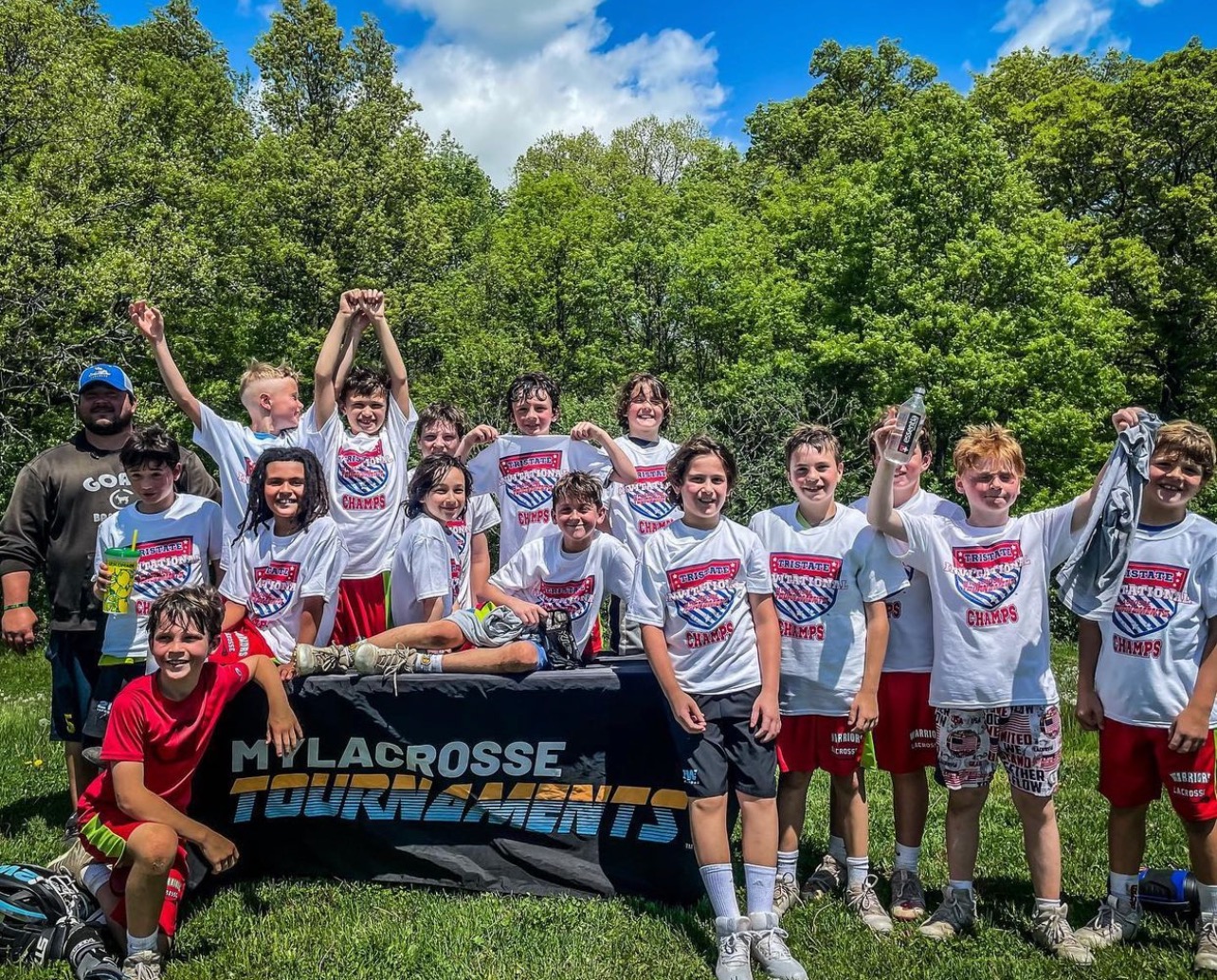 2022 Tristate Spring Invitational Champions Crowned
Follow My Lacrosse Tournaments on Instagram , YouTube and Twitter.
View this post on Instagram
Spring has sprung, and the Tristate area's top teams earned championships this Sunday.
Team 91 Tristate highlighted the Tristate Spring Invitational by winning a pair of championships. They took home the 2028 and 2029 divisions, while the Greenwich Warriors grabbed the 2030 division. BBL Helix earned the title in the 2027 division.
The MLT schedule of events continues this weekend with the Southeast Spring Showcase and Southeast Senior Showcase. The Spring Showcase will feature top 2023s, 2024s, 2025s and 2026s with many top colleges in attendance. The Senior Showcase highlights the South's top seniors in a game where 40 of the 46 players have committed to play in college.
2022 Tristate Spring Invitational Champions
2027: BBL Helix
2028: Team 91 Tristate Select
2029: Team 91 Tristate Select
2030: Greenwich Warriors