2023 Summer Faceoff Champions and Video Highlights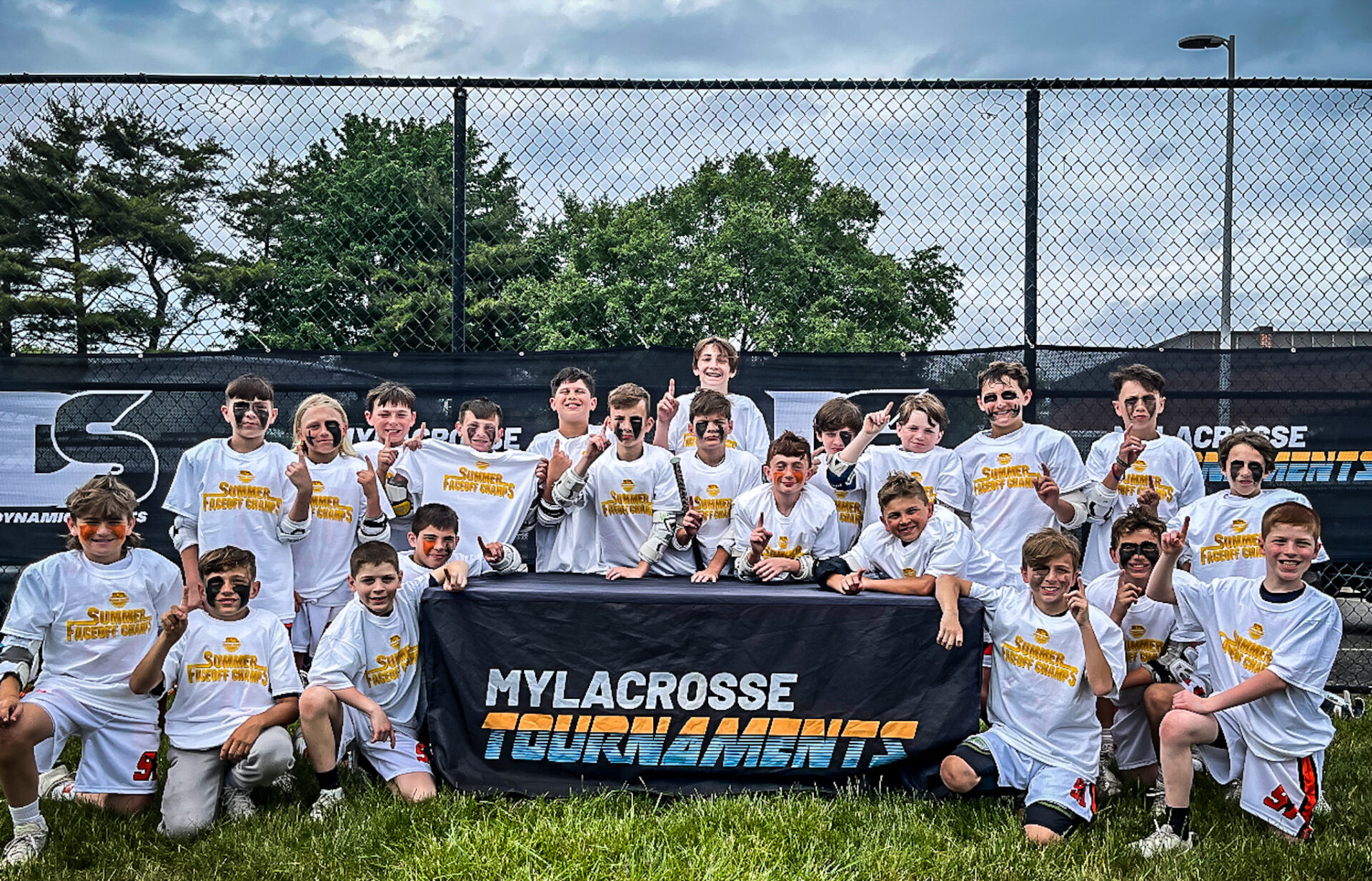 2023 Summer Faceoff Champions and Video Highlights
Follow My Lacrosse Tournaments on Instagram, YouTube and Twitter.
What a way to start the summer off!
The 2023 Summer Faceoff featured brackets from JV all the way through 2033. Champions were crowned in all eight divisions. Team 91 Long Island led the way with four titles, while East Coast Elite, Team 91 Empire, Be The Best and Legacy all won one championship.
My Lacrosse Tournaments is back with two terrific events this weekend. The Hudson Valley Summer Classic in Middletown, N.Y. features some of the best teams in the Tri-State region. The Summer Champions Cup includes the South's top talent.
Next week, it'll be the Long Island Lax Fest's time to shine for the 15th consecutive year.
2023 Summer Faceoff Champions
JV: East Coast Elite
2027: Team 91 Empire Rattlers
2028: Be The Best Black
2029: Team 91 Long Island Power 
2030: Team 91 Long Island Lions 
2031: Team 91 Long Island Valor 
2032: Legacy Black Wolves 
2033: Team 91 Long Island Orange