2024 One Percent Showcase Rosters and Schedule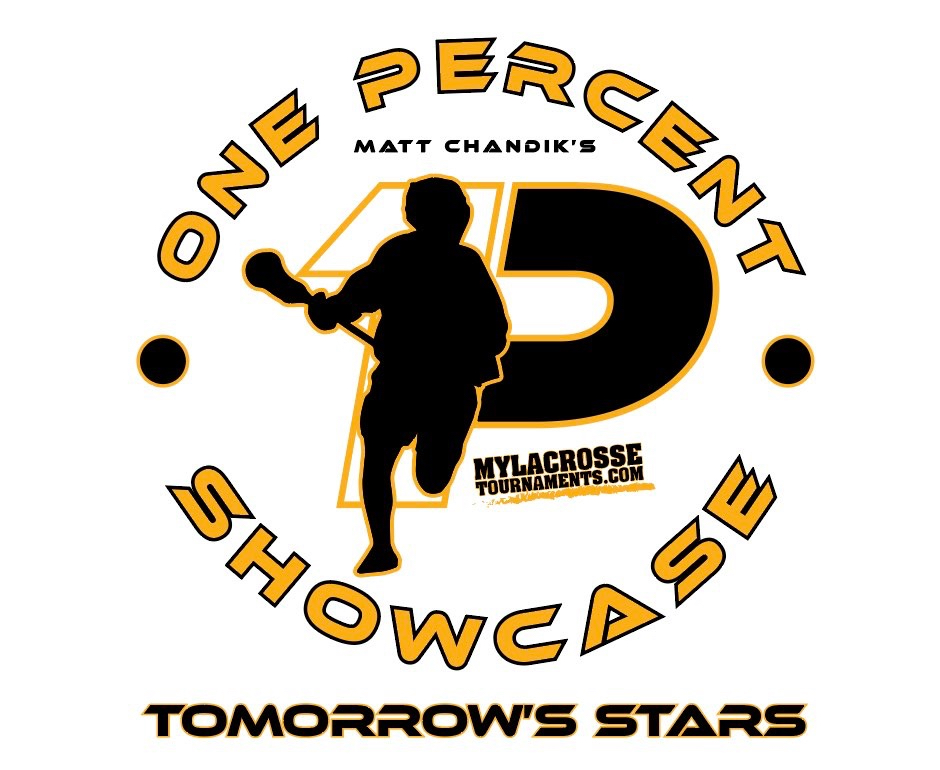 2024 One Percent Showcase Rosters and Schedule
It's time for the best class of 2024 players – and a few select 2025s – to leave their mark on Florida.
The One Percent Showcase: Tomorrow's Stars takes over Davenport, Florida this Sunday with 130 of the top '24s in the country taking center stage. Players are divided into six teams with each team playing three games. The top 40 players will be chosen for the All-Star Game to end the day.
CLICK HERE for the event schedule.
CLICK HERE for the event rosters.
See you Sunday!