One Percent Showcase: Tomorrow's Stars Announcement

One Percent Showcase: Tomorrow's Stars Announcement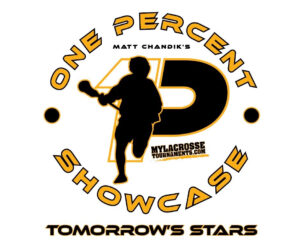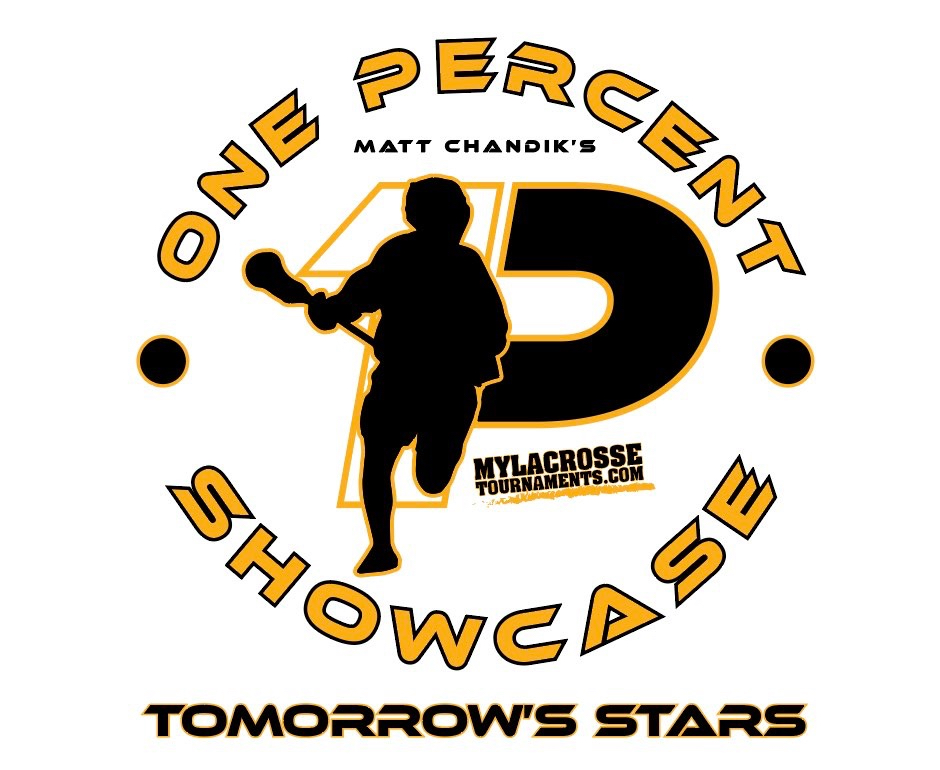 The inaugural One Percent Showcase was the best showcase of the fall, bringing many of the top class of 2021, 2022 and 2023 players in the country together at Capelli Sports Complex. All 307 players that played received an evaluation, making the OPS the first lacrosse event to accomplish such a task.
Time for the game's young stars to get in on the act. The One Percent Showcase: Tomorrow's Stars Showcase is set for Dec. 19 and 20 at Northeast Regional Park in Davenport, Fla., conveniently located less than 45 minutes away from the Orlando Airport. The best class of 2024 and 2025 players will square off with every team getting three games. The top 40 players in each class will be chosen for their respective age group's All-Star Game, which will cap the game.
"We were blown away with the talent level at the inaugural One Percent Showcase in October," One Percent Showcase co-founder Matt Chandik said. "It's always a blast to watch the elite players compete against each other, and I'm stoked to see the next wave of stars get to work in sunny Florida in December. We're expecting an absolutely loaded group of players and there's no doubt that Northeast Regional Park is where you need to be to go up against the best."
The class of 2025 will play on Dec. 19 and they'll be coached by Division I coaches. The full lineup of coaches will be released as the event gets closer. The class of 2024 will play the following day. 2o24s will be coached by Division III college coaches, as well as some of the biggest names in club lacrosse. It is a one-day showcase for both age groups.
CLICK HERE to apply for the 2024 showcase.
CLICK HERE to apply for the 2025 showcase.
Every player in attendance will receive an evaluation, as well as at least one action photo or video for their social media channels. Click here to see the evaluations from the October showcase. Player interviews, photos, videos and highlights will be available on the One Percent Showcase and My Lacrosse Tournaments social channels.
One Percent Showcase: Tomorrow's Stars
Date: Dec. 19-20, 2020.
2025s  will play on Dec. 19. 2024s will play on Dec. 20.
Application open to all 2024 and 2025 players.
Each team is coached by college coaches and plays three games. The top 40 players will be chosen to the All-Star Game.
All games played on two turf fields with close proximity to each other.
Every player receives a T-shirt, jersey and shorts.
The most media coverage of any showcase, led by Matt Chandik. Chandik has nearly 10 years of lacrosse media experience and is tasked with formulating the prestigious NLF rankings. A star-studded team of photographers and videographers will be on site to help make this a one-of-a-kind showcase.
Cost: $495