MLT Spring and Summer 2023 Schedule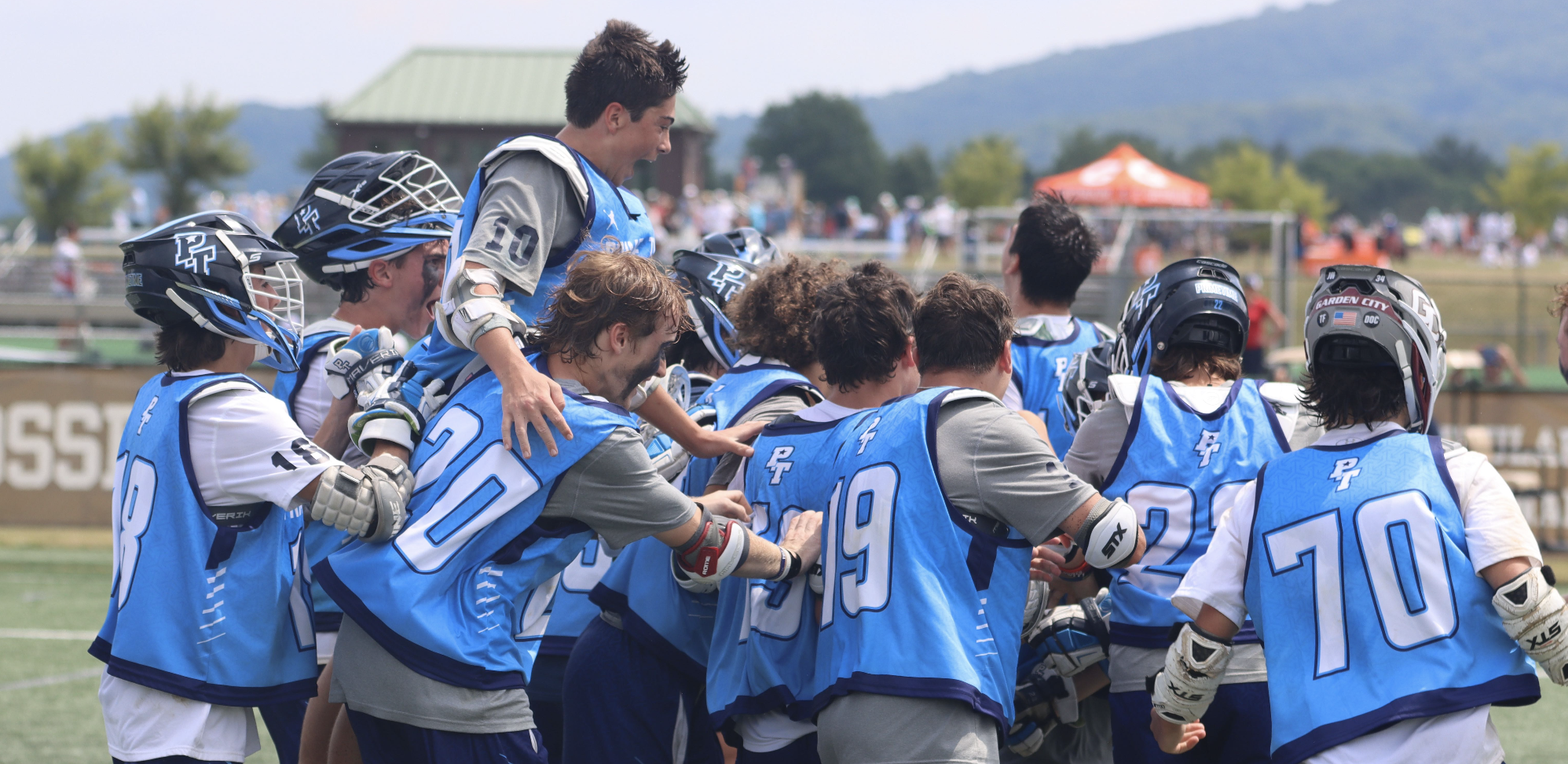 MLT Spring and Summer 2023 Schedule
Follow My Lacrosse Tournaments on Instagram, YouTube and Twitter.
2023 is shaping up to be My Lacrosse Tournaments' biggest and best spring and summer yet!
MLT is offering 26 total events this spring and summer, with team tournaments and showcases for both boys and girls across the country. The inaugural Winter Classic at the Paradise Sports Complex in Naples, Florida kicks off the slate, which extends into August and is capped off by the Upgrade the West event in Boulder, Colorado.
MLT is hosting events in Florida, Colorado, North Carolina, Long Island, Upstate, Pennsylvania and New Jersey. The 15th annual Long Island Lax Fest headlines the group of events on Father's Day weekend. The One Percent, set for June 27 (2025 and 2026) and 28 (2027), highlights a stacked group of showcases. CLICK HERE for a full breakdown of all events.
"Our events schedule continues to expand with the addition of some very high-level events across the country," MLT co-founder Sean Chamberlain said. "We're excited to be able to welcome players and teams of all calibers. No matter where you go, there's something for every lacrosse player at MLT. MLT offers the most competitive and fun events in the country, so we're looking forward to seeing so many great teams and players this spring and summer."
2023 Spring and Summer MLT Events