MLT Releases Fall and Winter 2021 Schedule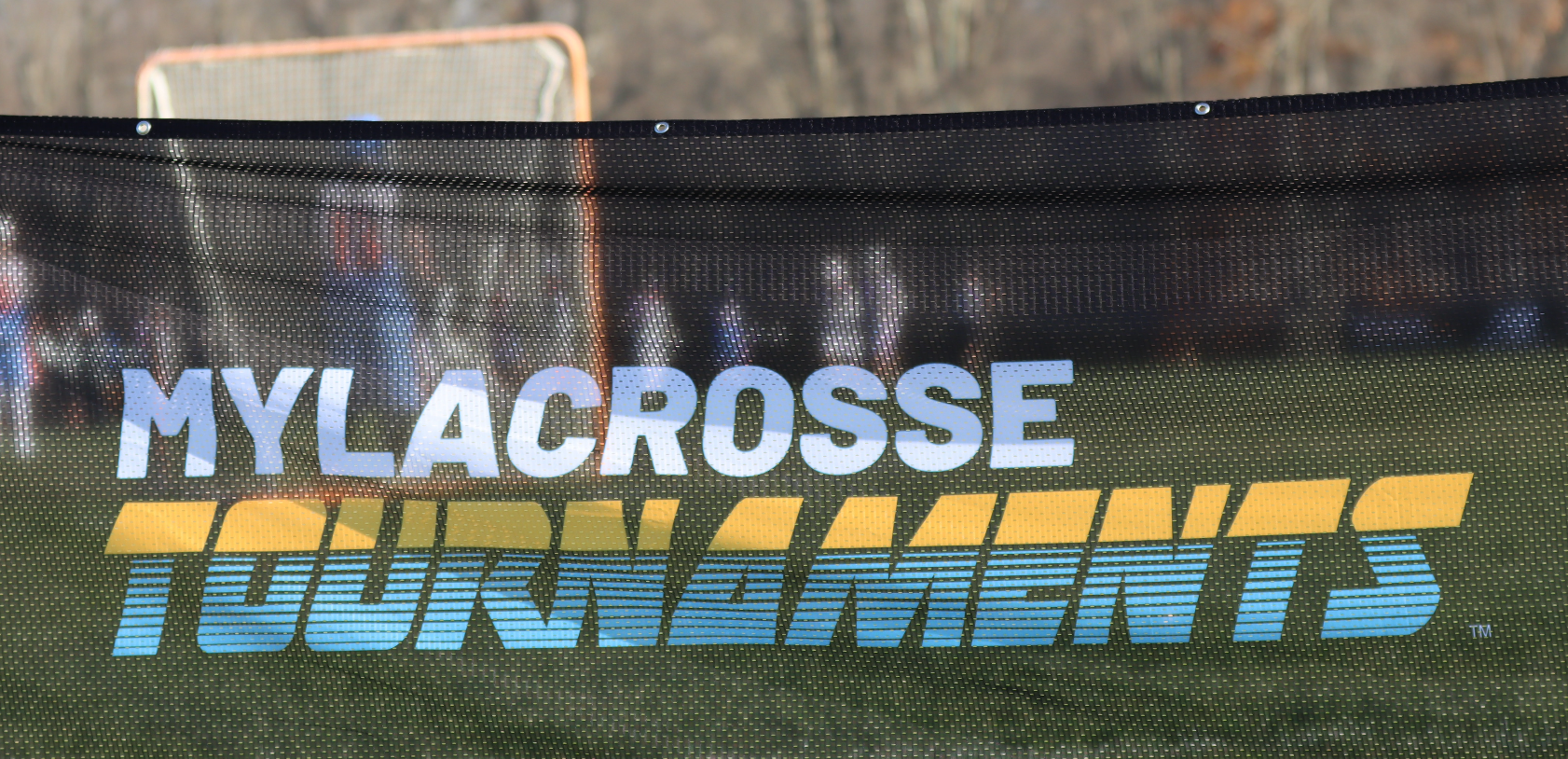 MLT Releases Fall and Winter 2021 Schedule
Follow My Lacrosse Tournaments on Instagram and Twitter.
Get ready, because you've never seen a fall events schedule like this!
My Lacrosse Tournaments is excited to unveil its jam-packed fall schedule, which includes a wealth of new events to go along with a bunch of well-known favorites. Posted up on the third weekend of November, the beloved Fall Classic is the crown jewel of the fall, as always. Two years ago, it combined with the National Lacrosse Federation's Fall Invitational to draw a record 339 college coaches. Expect a monster turnout yet again.
The One Percent Showcase has taken the club circuit by storm in its first year. Two more installments – one in New Jersey in September, one in Florida in December – will bring out the best players in the country. CLICK HERE to fill out a questionnaire to express interest in playing in those two events.
MLT has an event for teams of all ages and skill levels throughout the fall, from September to December. The Pumpkin Shootout and Fall Classic have girls' brackets, too!
"This is the biggest fall schedule that we've ever had, and we couldn't be more excited to have teams join us from all over the country," MLT co-founder Sean Chamberlain said. "We have events on Long Island and in Pennsylvania, New Jersey, Florida, Colorado and North Carolina. We're fired up to see the country's best players in action."
See the full list of fall events below and click on each event to be taken to its page with full information. Questions? Email us.
My Lacrosse Tournaments Fall and Winter 2021 Events
Oct. 16-17: Halloween Havoc at Capelli Sports Complex – boys' JV-2031
Oct. 23-24: Pumpkin Shootout at Sky Blue Sports – boys and girls JV-2031 
Oct. 23-24: Halloween Hustle at Sandstone Ranch Park, Longmont, Colo. – boys' 2022-2030
Oct. 30-31: Mile High Harvest at Longlake Regional Park, Colo. – boys' 2026-2030
Nov. 7: Elite Lacrosse Invitational at Farmingdale State College – boys' 2023-2031
Nov. 11: Fall Brawl – Heckscher State Park. Boys' 2023-2031. 
Nov. 13-14: Rocky Mountain Showcase at Aurora Sports Park, Colo. – boys' 2022-2025
Nov. 20-21: Fall Classic at Farmingdale State College – boys and girls 2023-2031 
Dec. 11-12: IMLCA Holiday Championships, Northeast Regional Park, Davenport, Fla. – boys' 2025-2026 
Dec. 18-19: Matt Chandik's One Percent Showcase (Dec. 18: 2024 and 2025. Dec. 19: 2026). American Heritage HS, FL