MLT to Host Action-Packed Fall 2023 Schedule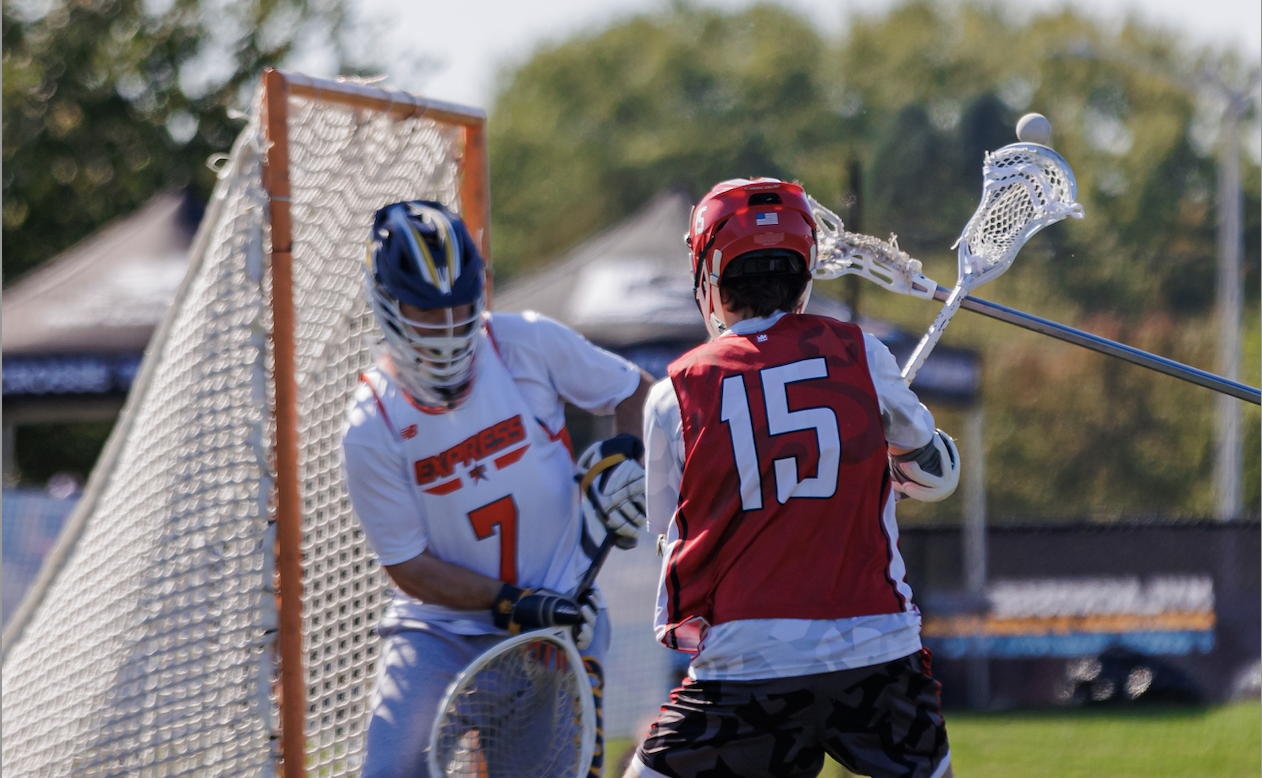 MLT to Host Action-Packed Fall 2023 Schedule
Follow My Lacrosse Tournaments on Instagram, YouTube and Twitter.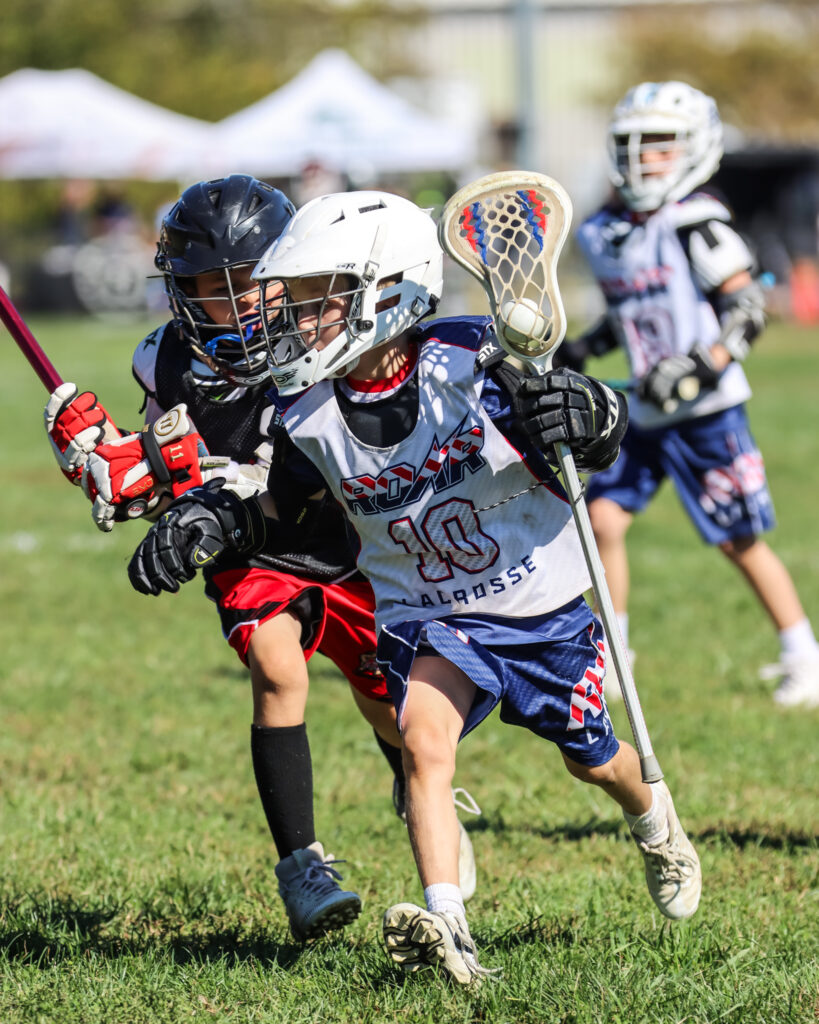 My Lacrosse Tournaments has something for everyone this fall and winter!
Our 19-event offering includes tournaments and showcases for both boys and girls on Long Island and elsewhere in New York, New Jersey, North Carolina, Colorado, Virginia and Florida. The One Percent Uncommitted 2025 Showcase, One Percent Club Challenge and Mystery Box get things started the weekend of Oct. 7-8. The Fall Classic closes down the November slate, while the Winter One Percent Showcase ends the December schedule.
There's no doubt that you can find something for anyone as both an individual player and team. Check out our full list of events below. The MLT team is looking forward to seeing you in action this fall!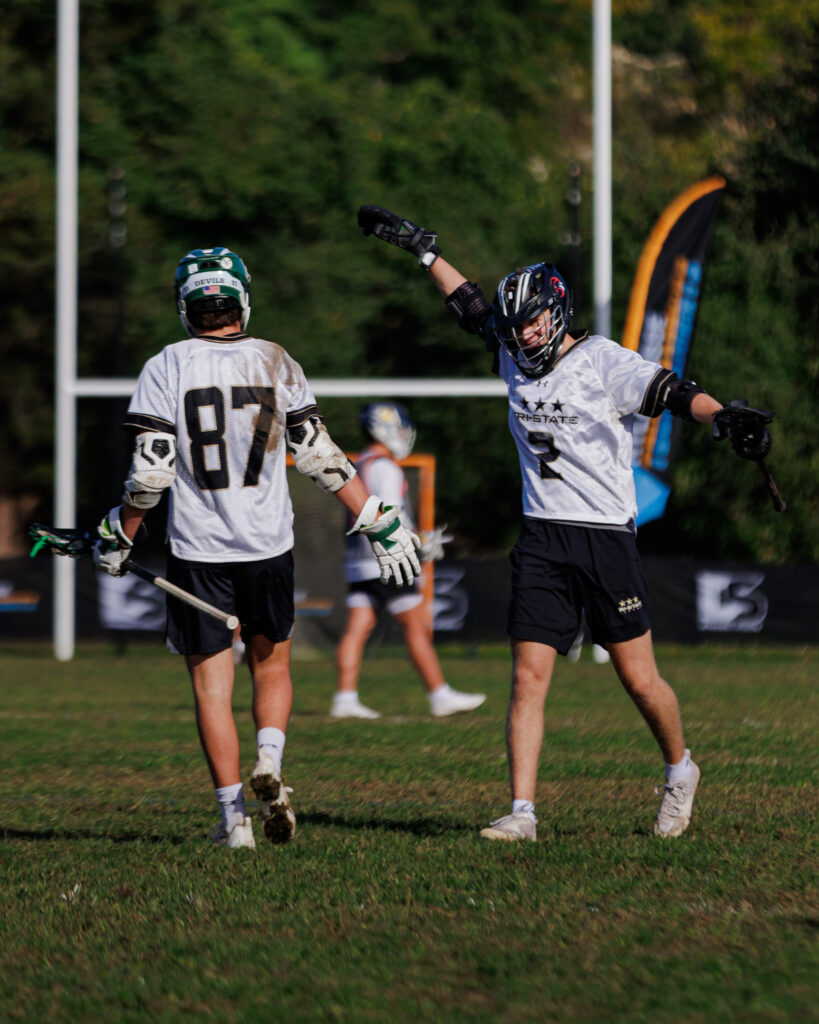 My Lacrosse Tournaments
Fall and Winter 2023 Schedule
Oct. 7 – One Percent Uncommitted 2025 Showcase at Capelli Sports Complex in Tinton Falls, N.J. (boys)
Oct. 8 – One Percent Club Challenge 2025-2027 at Capelli Sports Complex in Tinton Falls, N.J. (boys)
Oct. 7-8 – The Mystery Box 2029-2032 at Stony Brook University (boys and girls)
Oct. 14 – Southeast Fall Showcase 2024-2027 at Matthews Sportsplex in Matthews, N.C. (boys)
Oct. 15 – Southeast High School Invitational varsity-JV at Matthews Sportsplex in Matthews, N.C. (boys)
Oct. 15 – Monster Mash Sixes 2024-2032 at Colorado Academy in Denver, Colo. (girls)
Oct. 14-15 – Fall Jam 2025-2033 at Farmingdale State College (boys)
Oct. 21-22 – Pumpkin Shootout JV-2034 at Blue Sky Sports Complex in Middletown, N.Y. (boys and girls)
Oct. 21-22 – Lucky Draw 2024-2034 at River City Sports Complex in Midlothian, Va. (girls)
Oct. 28-29 – Southern Aces 2024-2034 at River City Sports Complex in Midlothian, Va. (boys)
Oct. 28-29 – Mile High Harvest 2028-2033 at Long Lake Regional Park in Arvada, Colo. (boys)
Oct. 29 – Rocky Mountain Showcase 2024-2027 at Colorado Academy in Denver, Colo. (girls)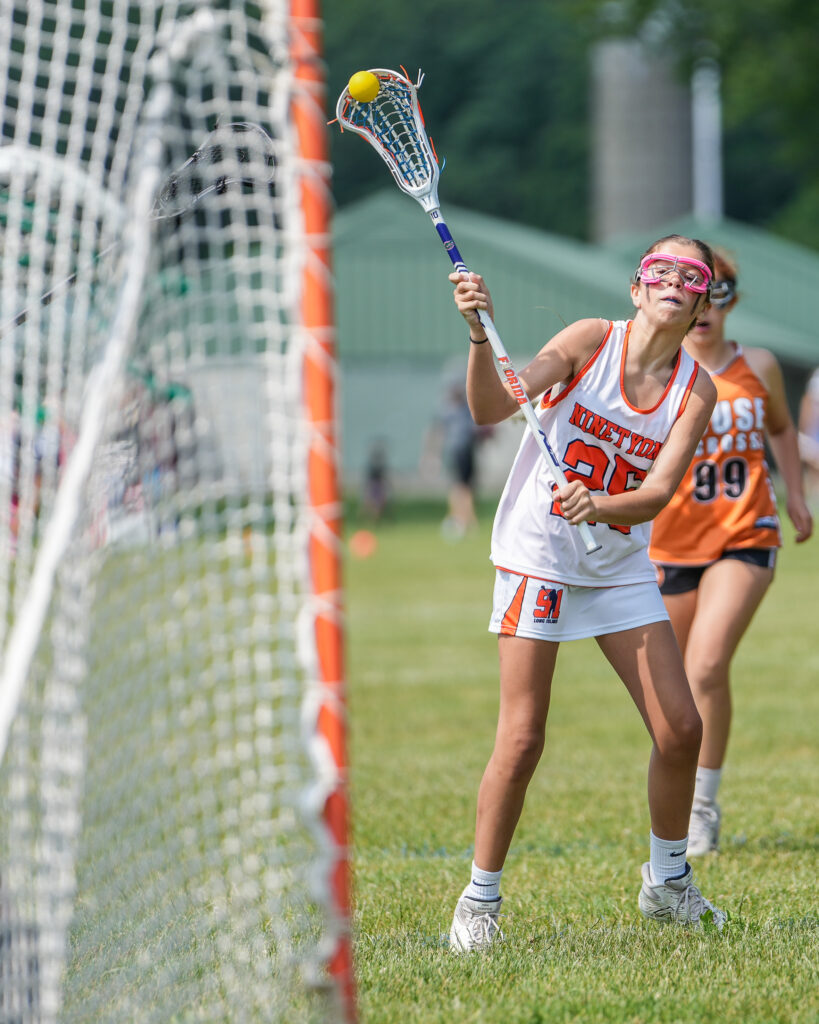 Nov. 4-5 – Halloween Hustle Varsity-2033 at Broomfield County Commons Park in Broomfield, Colo. (boys)
Nov. 10 – Fall Brawl Varsity-2034 at Heckscher State Park (boys)
Nov. 11-12 – North Shore Invitational Varsity-2034 at Mount Sinai High School (boys)
Nov. 11-12 – Rocky Mountain Showcase and Championship 2024-2027 at Aurora Sports Park in Aurora, Colo. (boys)
Nov. 18-19 – Fall Classic at Farmingdale State College 2024-2033 (boys and girls)
Dec. 16-17 – Winter One Percent Showcase at American Heritage in Delray Beach, Florida